Customer stories
How we are transforming gyms, leisure centres and health centres
GLL
1 million App downloads
GLL, the largest public-sector fitness provider in the UK, needed a unique solution that could keep up with the accelerating pace of innovation and changing technology trends. 
Find out how, 18 months after we launched their new App, they reached 1 million App downloads.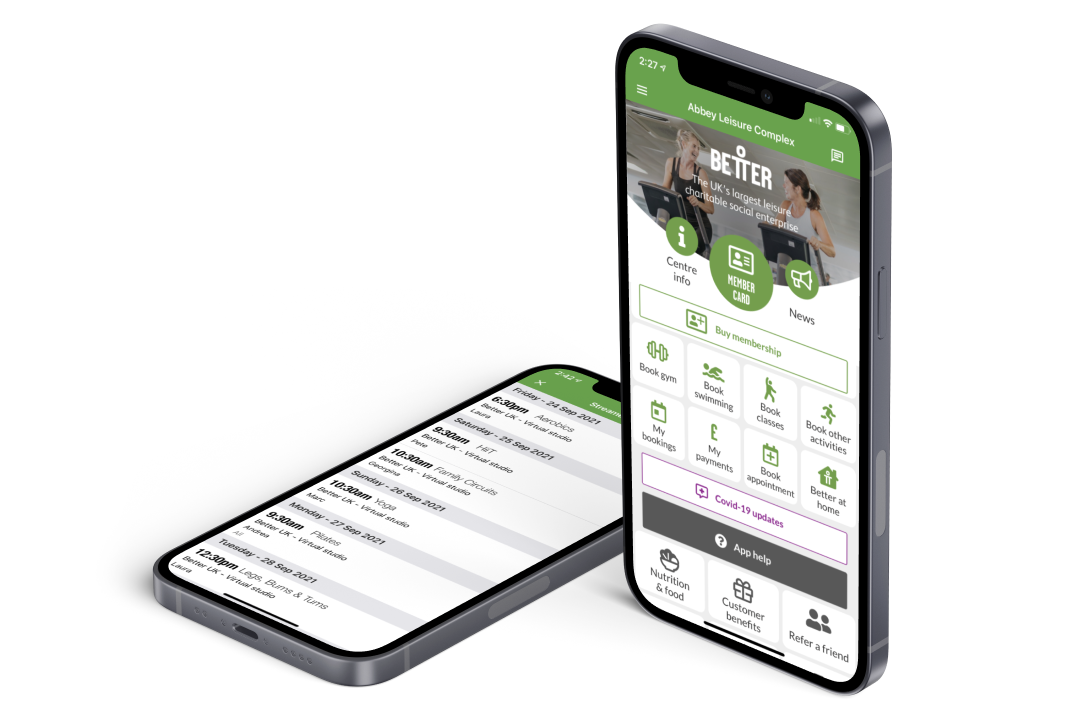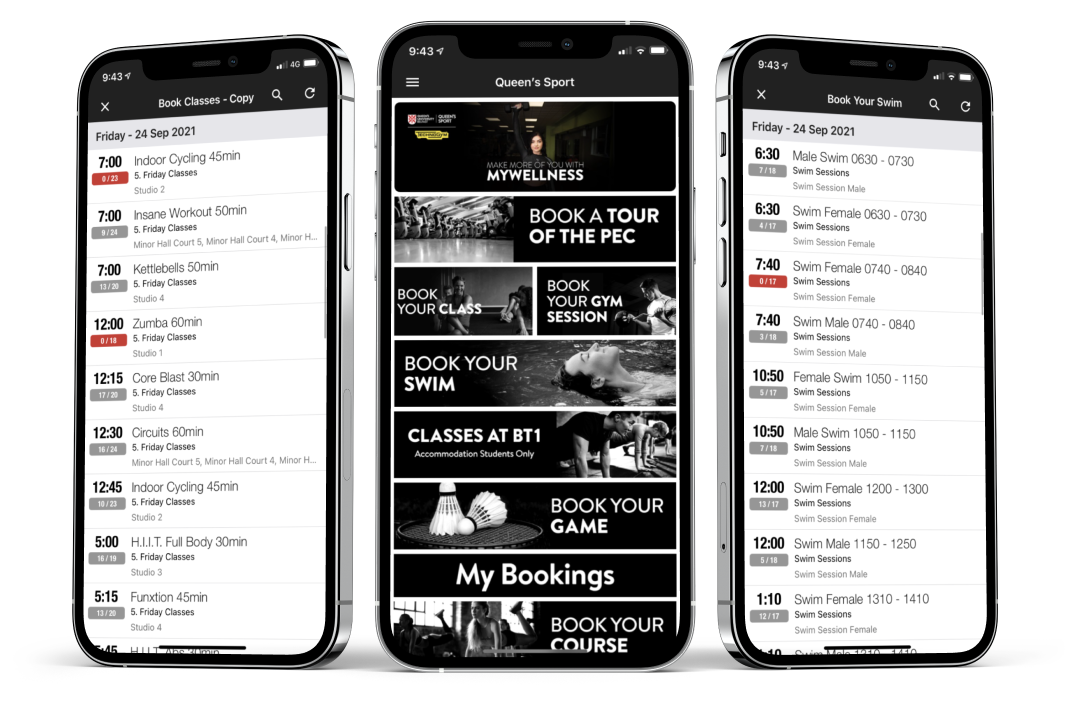 Queen's University Belfast
Booking
95% of Queen's University's bookings are made online with 80% of these being made using the App. Find out how they use their booking system so successfully.
South Downs Leisure Centre
Lead Generation
Find out how, in just six months, South Downs Leisure gained 300 new members with our in-App Lead Generation module.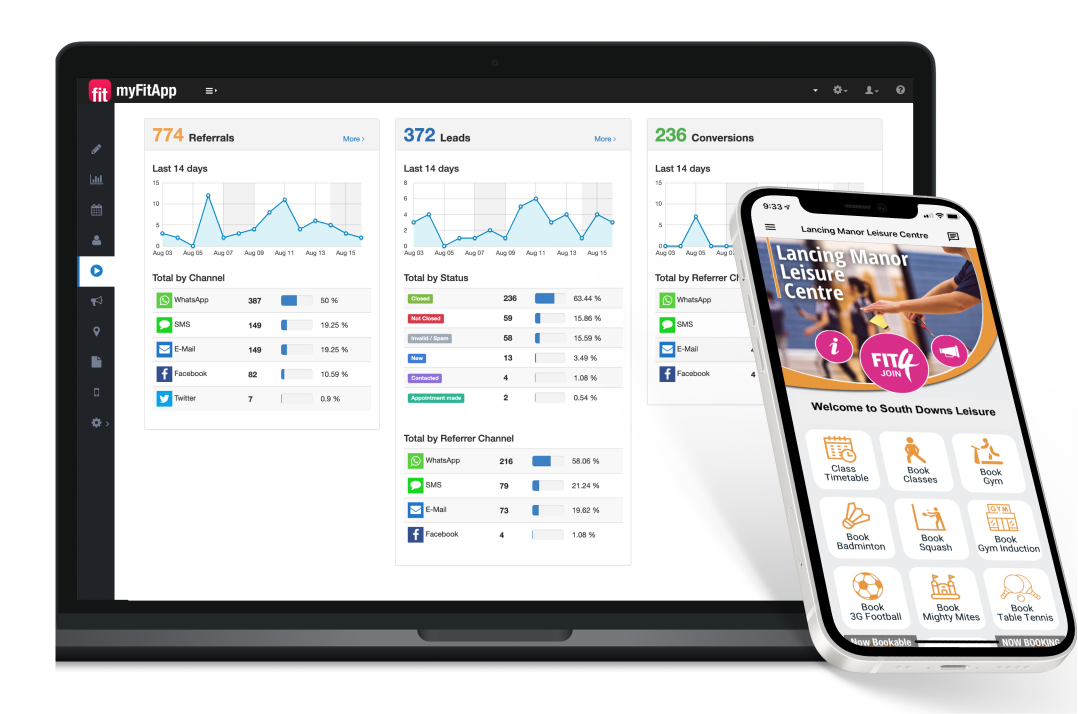 Ready for a demo?
Find out how myFitApp can digitalise your gym, help you retain members, acquire new ones and boost revenues in-gym and at-home.
innovatise GmbH  ©  2011 - 2021