Lead Generation option
Get a continual stream of high-quality leads that can pay for your app many times over
Recruit new members that more-than-pay-for your app !
Your members are using your app regularly to check times, book clases and read messages you've sent them. Grab their attention and incentivise them to refer their friends. It's so easy for them you'll get a continual stream of high-quality leads. The new members you sign up will pay for your app many times over !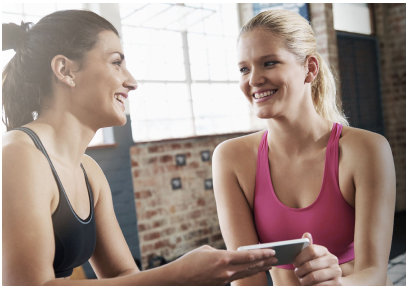 Proven results, amazing ROI !
You don't have to take our word for it, our customers will tell you. Lead Generation makes it easy for your members to refer their friends and will pay for itself many times over. The results don't fade over time. Experience has shown that as more members hear about it, Lead Generations can generate more and more members !
Easy for members and 
easy for friends
Becauses it's integrated in to your app, it's easy for members — they can refer friends using email, text or social media like WhatsApp, Twitter or Facebook. And it's easy for their friends too — they don't need to have the app, a few clicks to provide their details and they're done.


Automated and fully GDPR-compliant
Lead-generation is completely automated — you get a continual stream of new leads in the cockpit. And our solution is fully GDPR-compliant so you don't need to worry about "keeping it legal".
Extend to social media, web, email and in-club
You can extend your Lead Generation campaign outside your app by using our built-in integrations to social-media, web and email. You can also use QR codes for in-club posters and leaflets. All the leads come in to the cockpit where you can manage them in one place. Simple, easy, universal.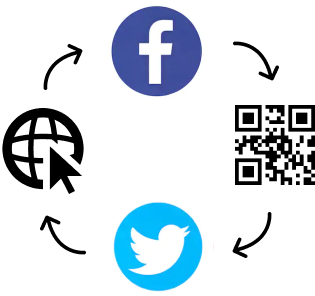 Real-time reporting and analytics
See how your referral program is doing in real-time on every stage of the marketing funnel. Lots of referrals but not enough leads ? Adjust your offer to prospects and see if that was the problem. See which channel is giving you the best results and either focus on that or increase your focus on others. The choice is yours, you have full visibility and are always in control.
Make a splash with a
 "Refer the most" campaign
Make a splash and boost your membership ! Run a "Refer the most members in the next month and win big" campaign. Our real-time leader board lets members compete to win the big prize while boosting your membership.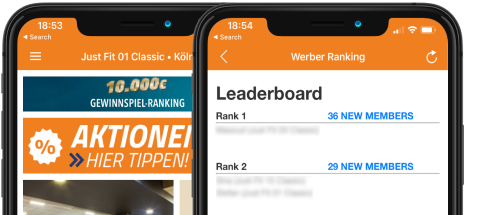 innovatise GmbH  ©  2011 - 2021