Access Control
Tap or scan gym entry
With Access Control members are able to get into the gym or sign into classes & activities quickly and easily with just one tap or click in your Branded Member App.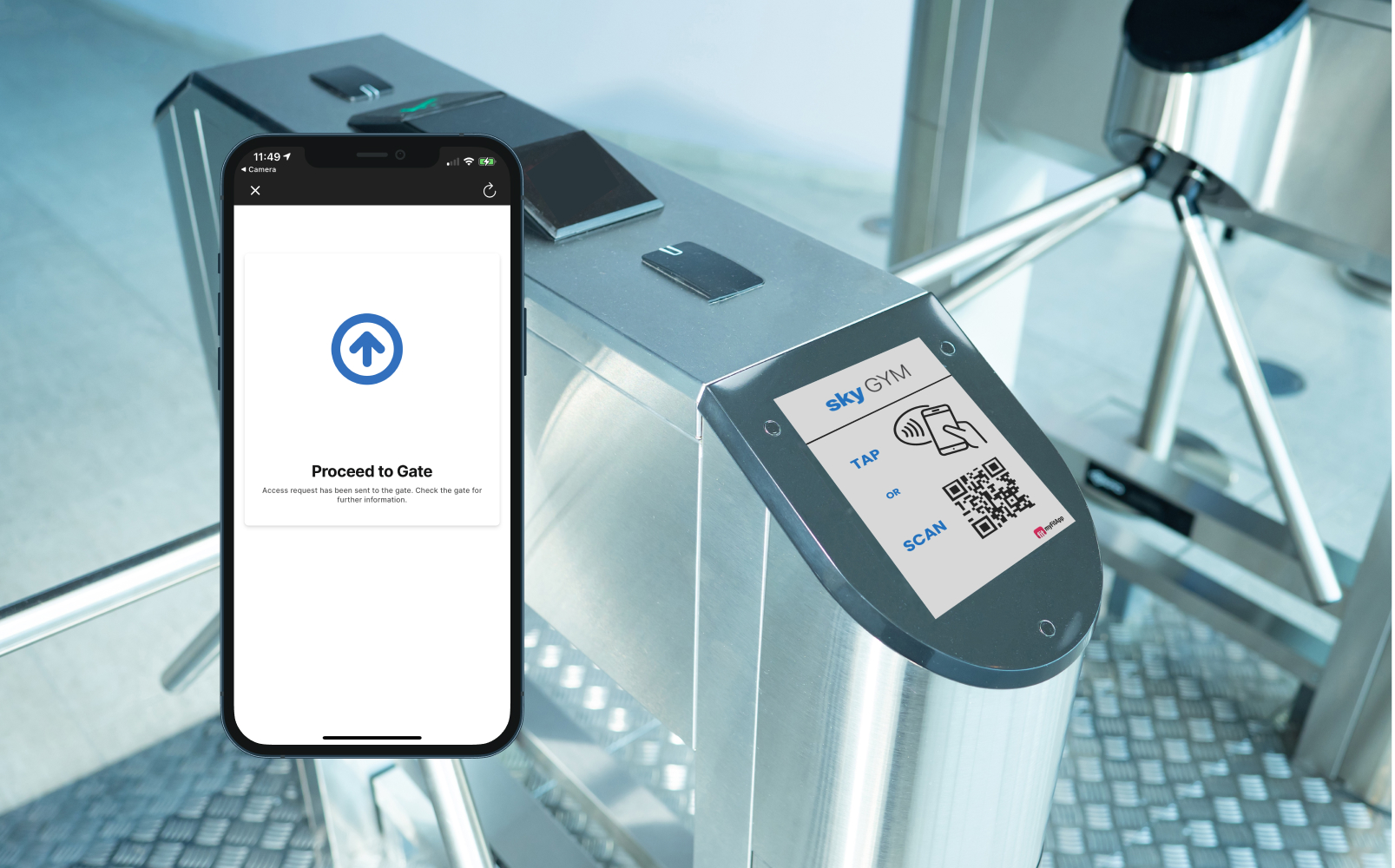 Transform your members' journey
Increased revenue.

With fraud protection, plus no need to spend money on card, tag or band production.

Works with current solutions and LMS.

Quick, seamless integration with your entry cards, bands & tags and LMS.

Simple attendance recording.

Members can tap or scan into classes and activities.
Impress your members with a great user experience.

They will love this modern and convenient approach to gym entry.

Increase App usage. Give your members another reason to download, and use, your App.
Environmentally friendly.

Reduce plastic usage and minimise the spread of disease.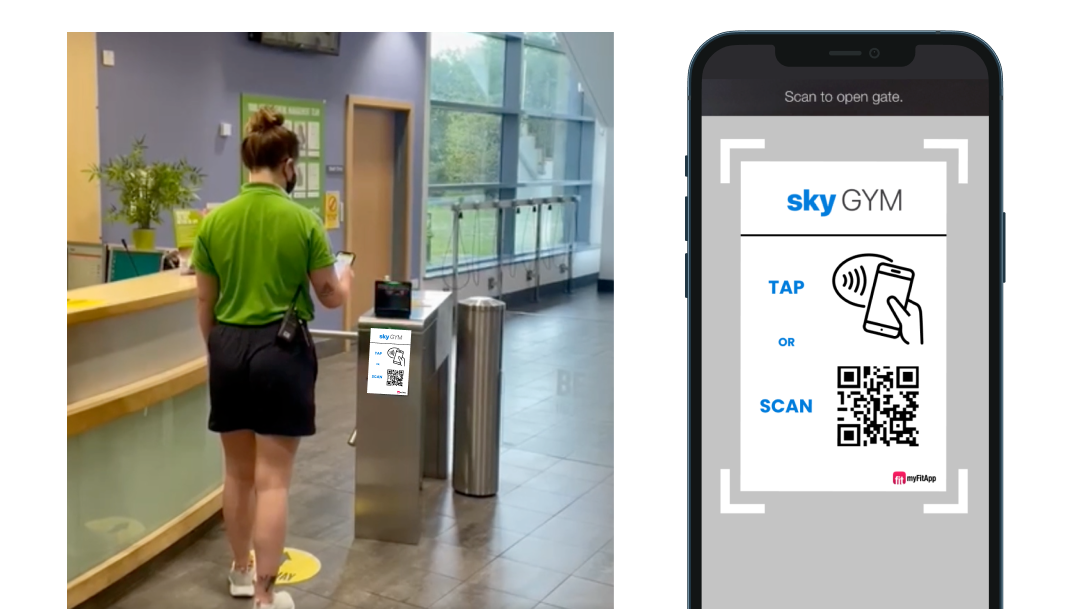 Access Control
How does it work?
A branded entry tag is added to your gate, reception or door. Your members can simply tap their smartphone on the tag to gain entry, if their phone supports NFC. It's quick and easy, and they don't even need to open an App!
If their smartphone doesn't support NFC, they can scan the QR code using your branded App or their camera.
Using your App for Access Control
The requirements
Any smartphone – iOS or Android
New module in App for non-NFC phone users
Quick and easy software installation
Members require either network or WiFi connectivity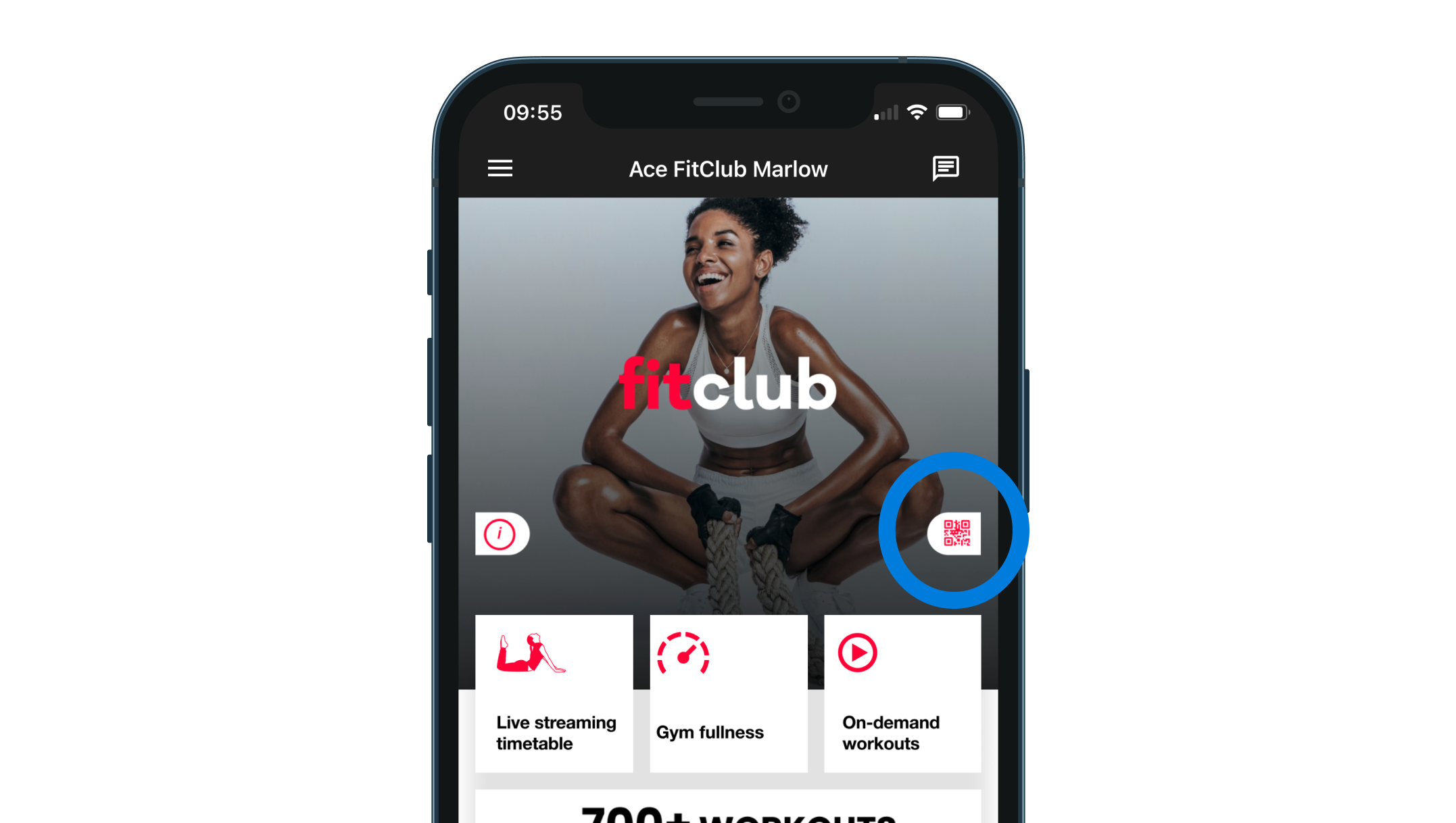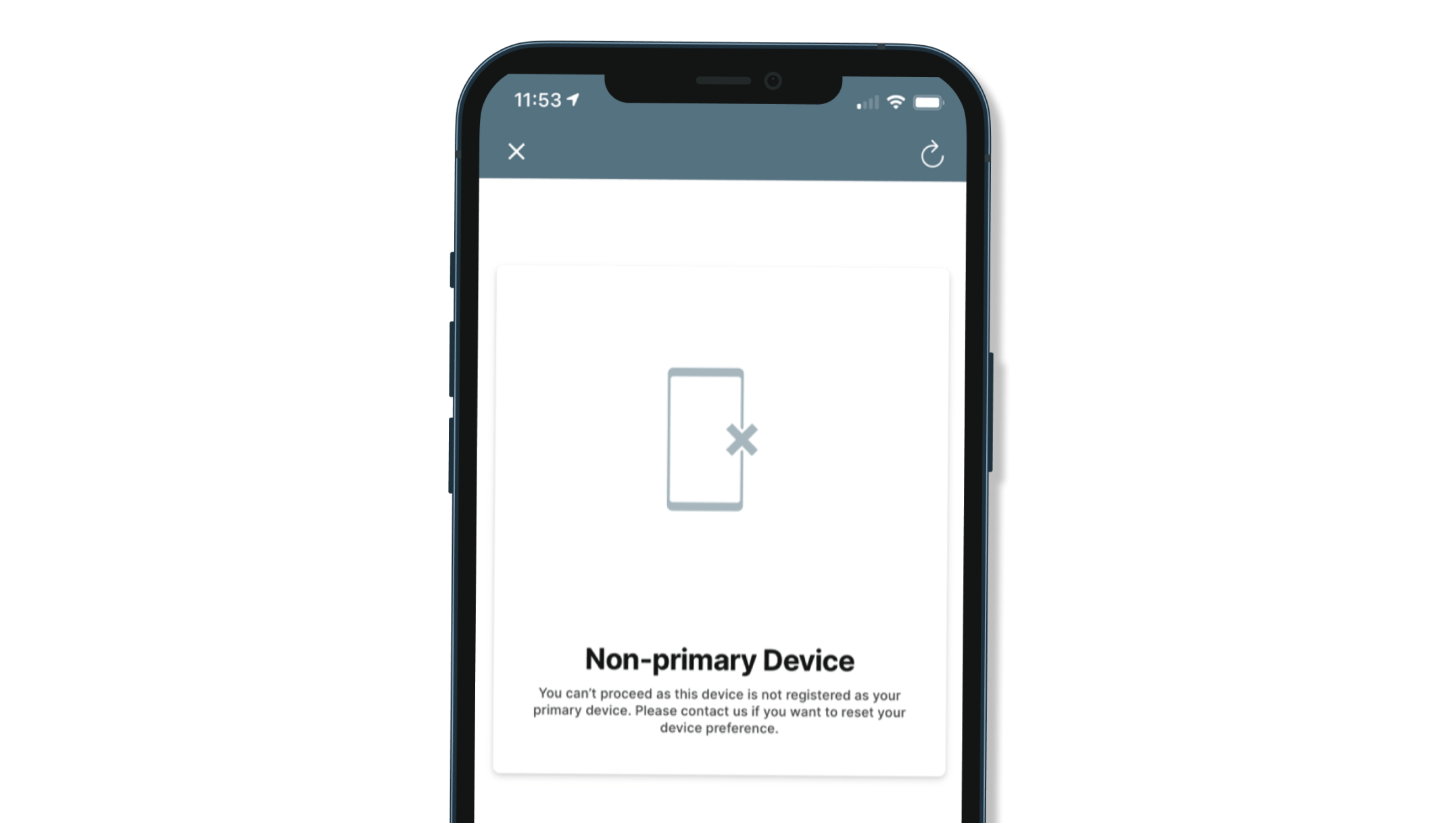 Fraud prevention
Increase your revenue
Increase revenue by ensuring access to your gym is secure and eliminating the chance of fraudulent activity. With cards, tags or bands, members can copy or share entry to the gym with their friends. By limiting Access Control to one device, you can prevent sharing or spoofing. You can also save money on card, tag or band production.
Only one primary device can be used for Access Control. This means that logins can only be used by the member they belong to. A primary device can be reset for genuine changes (e.g. a new phone) by your team.
As well as this, the device location must be on a designated site. This prevents a non-member asking a remote member to grant them access to your gym.
Compatible with current solutions
Integrate with your LMS
There is no requirement to move away from your current access solutions, you can keep your cards, tags and bands as well as implementing Access Control. This gives your members a choice and allows a smooth transition to using the Access Control solution.
Access Control will also integrate seamlessly with your current LMS, with a quick and easy set up:
1. Simply place your branded tag on your gate, door or reception desk
2. Install software with remote support from our team
3. Customise your entry access message for users
4. Done! With ongoing support from our team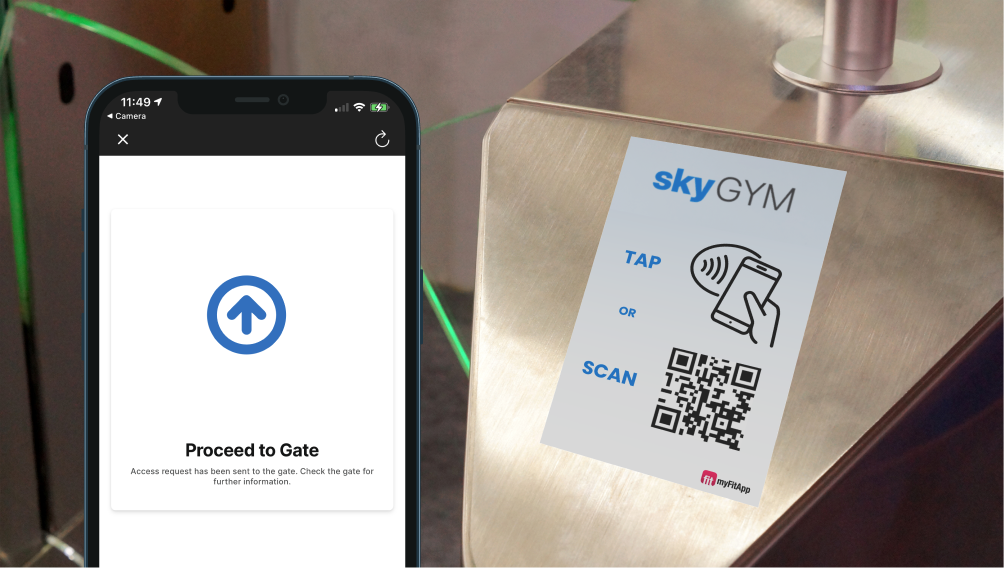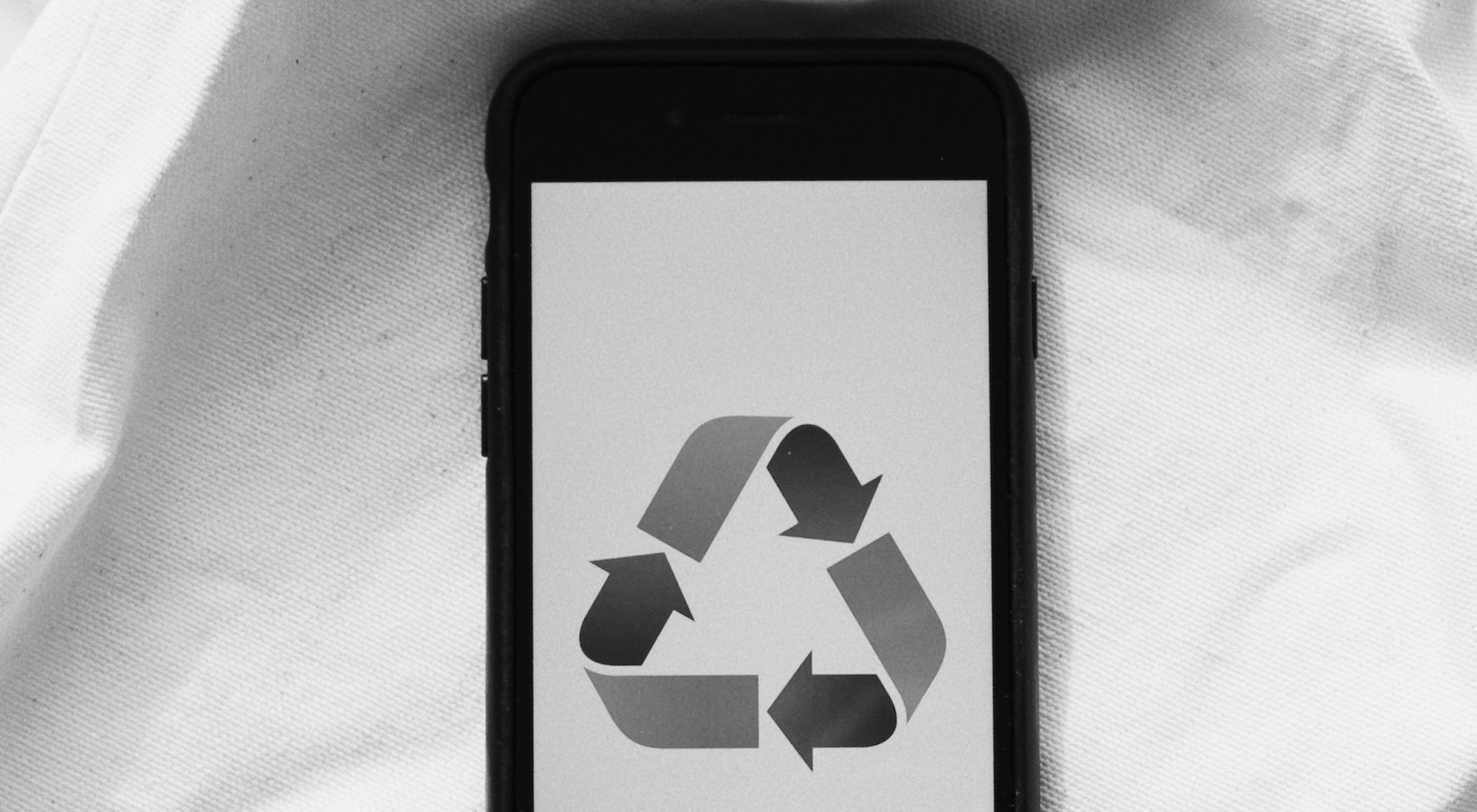 Environmentally friendly
Protect the planet and your team
Moving away from plastic cards, tags and bands not only saves on costs, it also protects the environment, keeping your plastic usage down.
You will also be protecting your staff by eliminating the need for members to hand over cards to the team at reception; reducing the spread of germs and disease.
Record members' attendance
From gym classes to activities
With Access Control you can decide where the entry tags are placed around your gym or centre. This means not only can you grant entry to the gym, you can also check in members to class bookings and activities.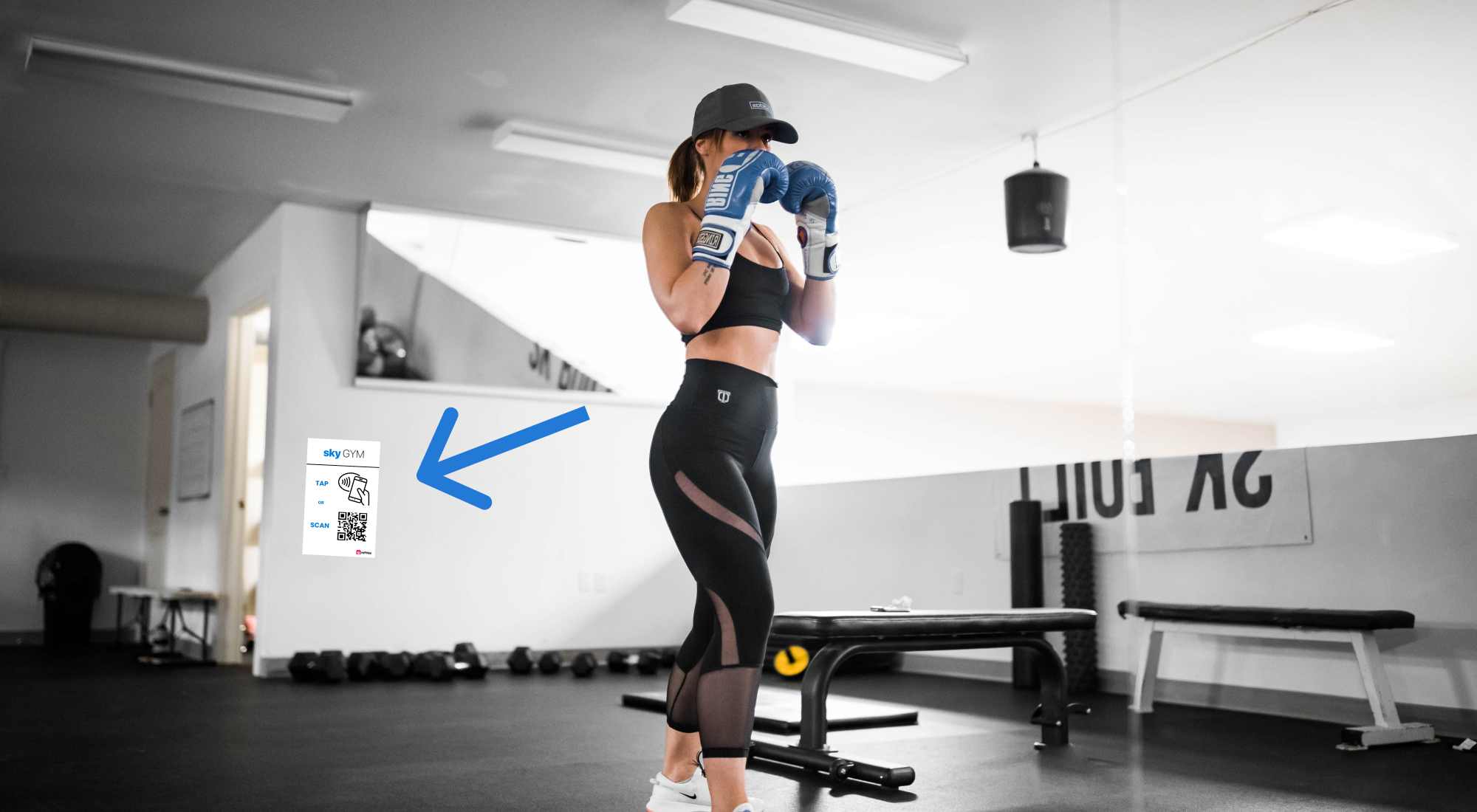 The set up process was very simple. Members no longer need to remember their membership cards to gain entry, therfore access is smoother and easier and there is less congestion at reception.
As technology evolves and the world becomes more digital, Access Control is a great way to stay head of the curve and impress your members with the latest technology. We're even using less plastic!
Start now with your own Access Control solution
Grant members access to your gym, or allow them to sign into classes & activities, quickly and easily with just one tap or click in your branded member App , they'll love it!
innovatise GmbH  ©  2011 - 2022