Save costs with an App
How can you save money and generate new income?
With rising costs, inflation and increasing demands of members, we've looked at some ways you can save your centre money.
Save your staff time
With a Branded Member App, you can save a lot of time and staff hours at your reception. When it comes to class bookings or cancellations, your members can do this independently via the App with an Event Calendar.
You can make everything bookable in your App. From classes to activities and even outdoor pitches – the possibilities are endless. 
Do you get calls asking for opening hours? Or maybe querying changes to the usual schedule due to bank holidays? These will be a thing of the past, as you can send all information and news directly as a push message to your members' smartphones via Marketing Automation.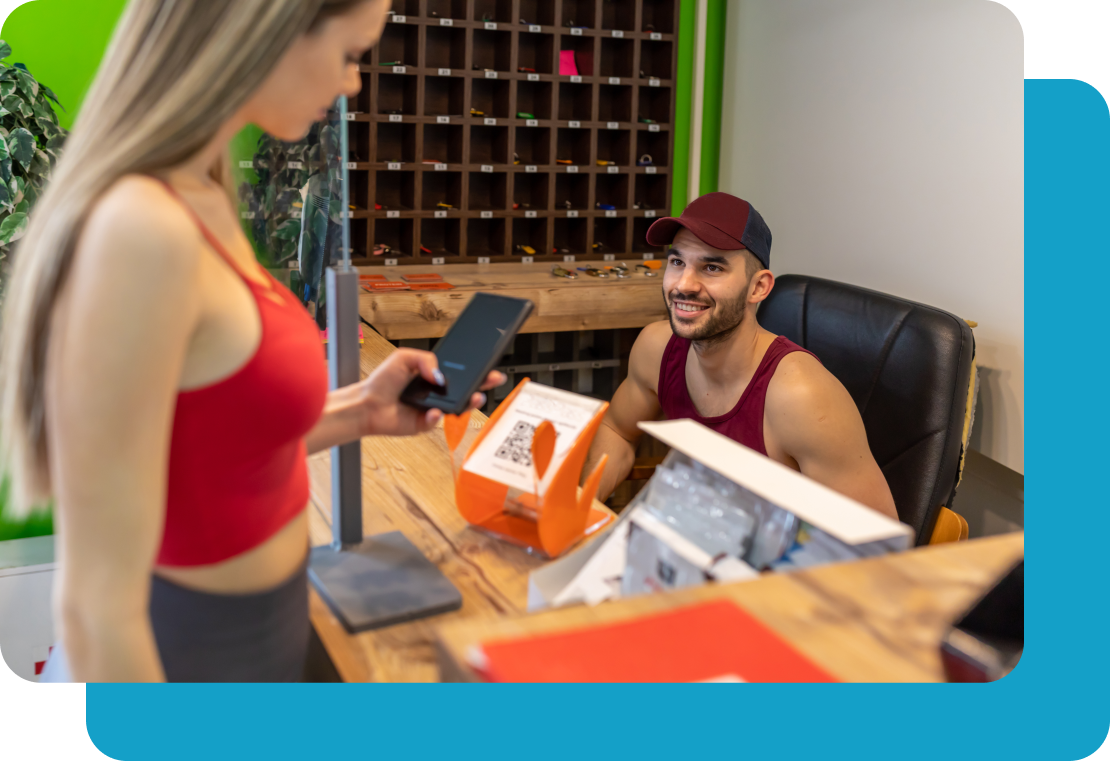 Reduce fraudulent entries
If your reception team spend time checking members in for classes or activities, or even letting people in when they've left their membership card at home – you can combat this with Access Control. With tap or scan gym entry, your members can register attendance with just one click from their App! Not only does this save money in time, but also minimises fraudulent entries.  
Member retention
Retention is so important for keeping costs down! After all, sometimes it costs more to get new members than it does to keep current members! Why not use our @home platform to give additional content to members. These could be gym tours, how-to videos, workouts or even nutritional advice. 
Your trainers can use this space to promote their services and increase their own client base. Having additional offerings in your App increases the value of your membership enormously, makes your trainers even more approachable and helps your members to train more effectively, making them more likely to remain loyal.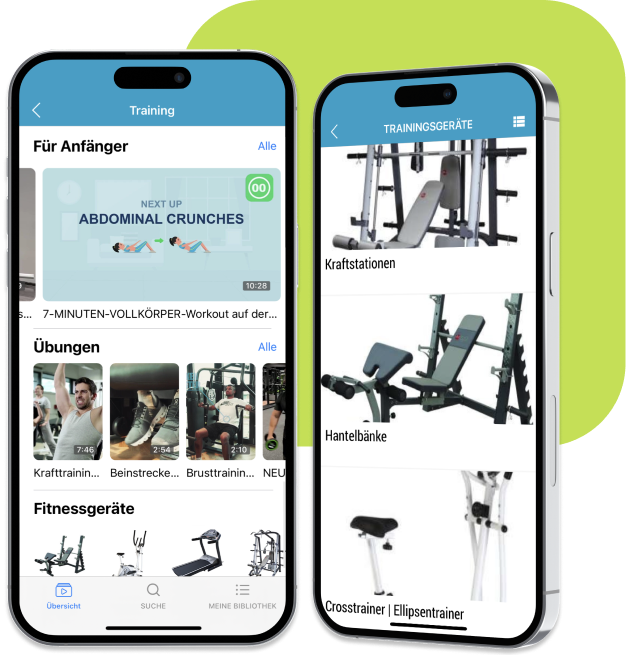 Create new revenue streams
Attract new members through our Lead Generation tool. Create a campaign and then advertise it via your App. You can also save on printed materials whilst using your members as your very own sales team – they share your joining offer with a friend, colleague or family member and membership sign-ups will, in turn, increase.  
With In-App Purchase, you can monetise content from your @home solution. Make videos (workouts, recipes, how-to's etc) available to interested parties or non-premium members behind a paywall.

innovatise GmbH  ©  2011 - 2023