Transform your University's gym and sports facilities
With your very own Branded App
Discover our powerful solutions:
myFitApp@home
Digital fitness solution
Deliver your fitness programs from your trainers under your brand to members at home through your App and website. Monetise these programs by limiting access to members-only and offering in-App purchase.
Create your own video library of how to videos, nutritional content, or import Les Mills or WEXER content to compliment your offering.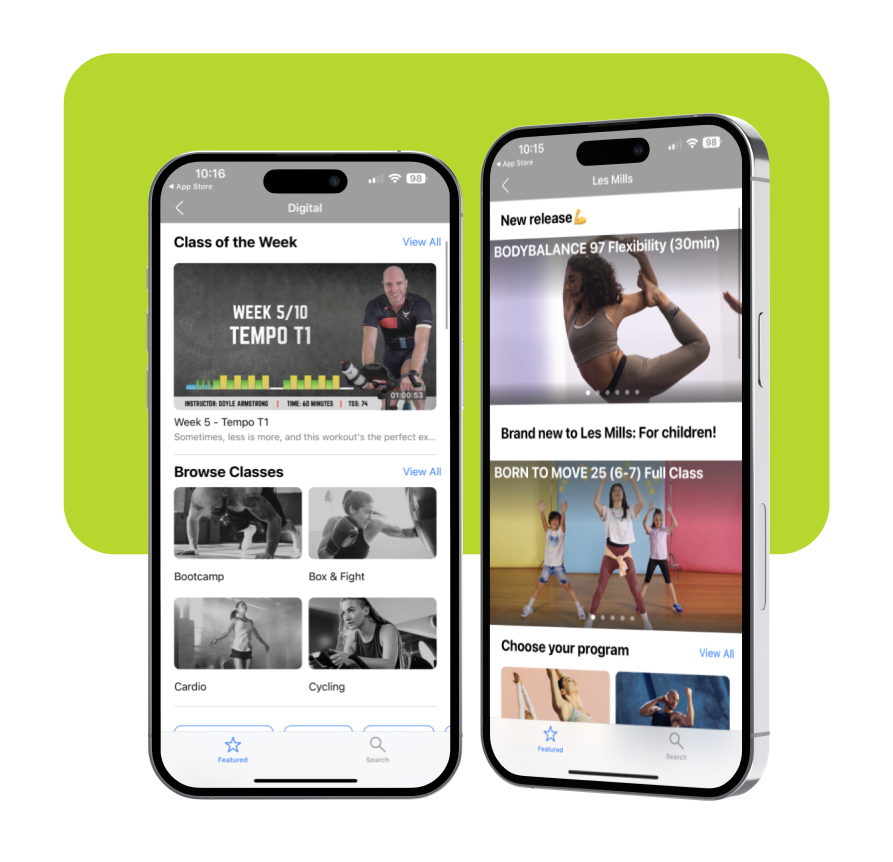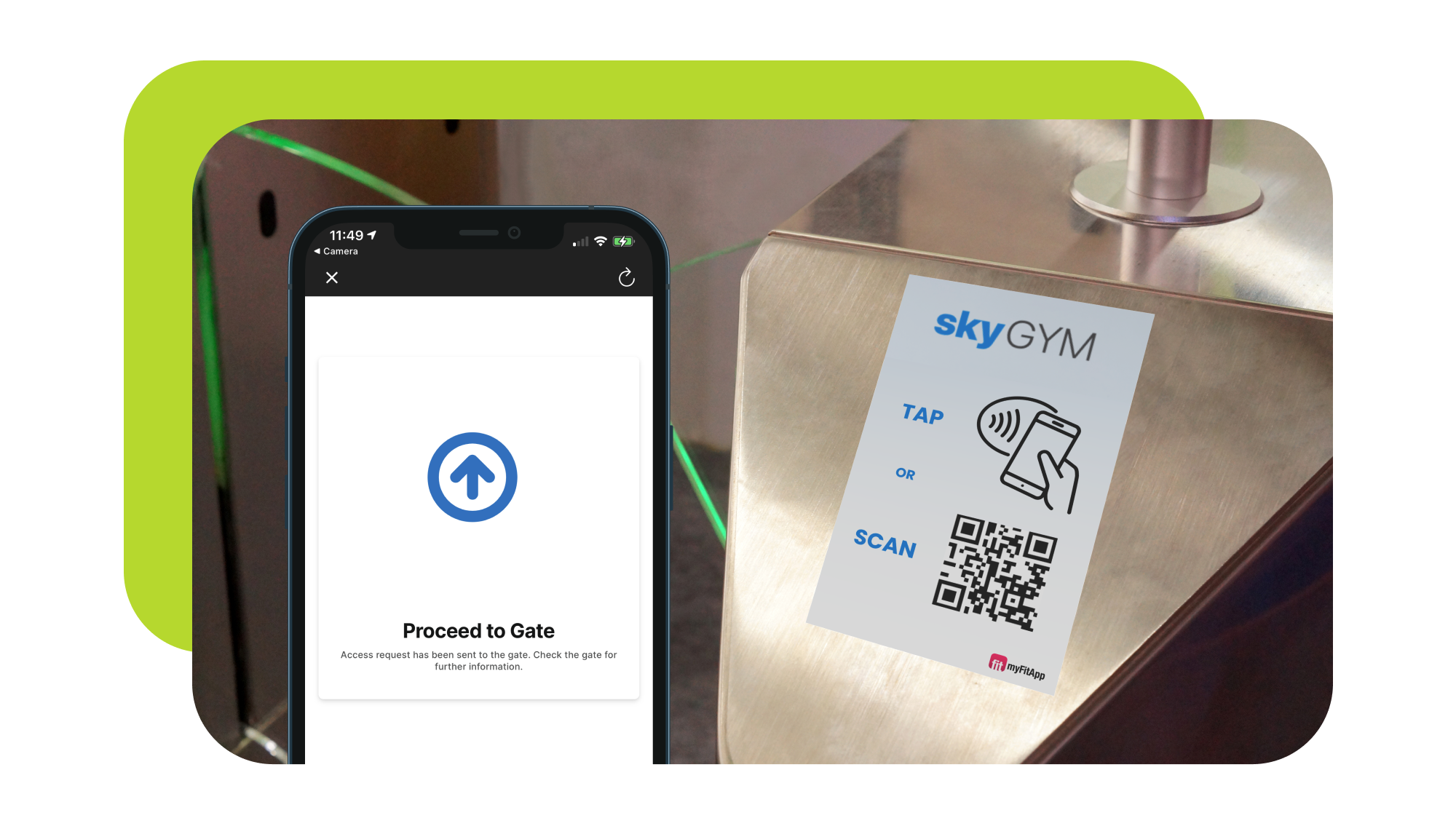 Access Control
Tap or scan gym and activity entry
With Access Control, members, students and staff are able to get into the gym or sign into classes & activities quickly and easily with just one tap or scan in your Branded App.
Booking
Stress-free event schedule
Use the event schedule to help your students, staff and members make bookings and manage their calendars.
Class schedules. In gym or virtual.

PT. Training slots. 

Special events. Nutrition seminars, inductions, open days.

Activities and courts. Running club, squash court, football pitch.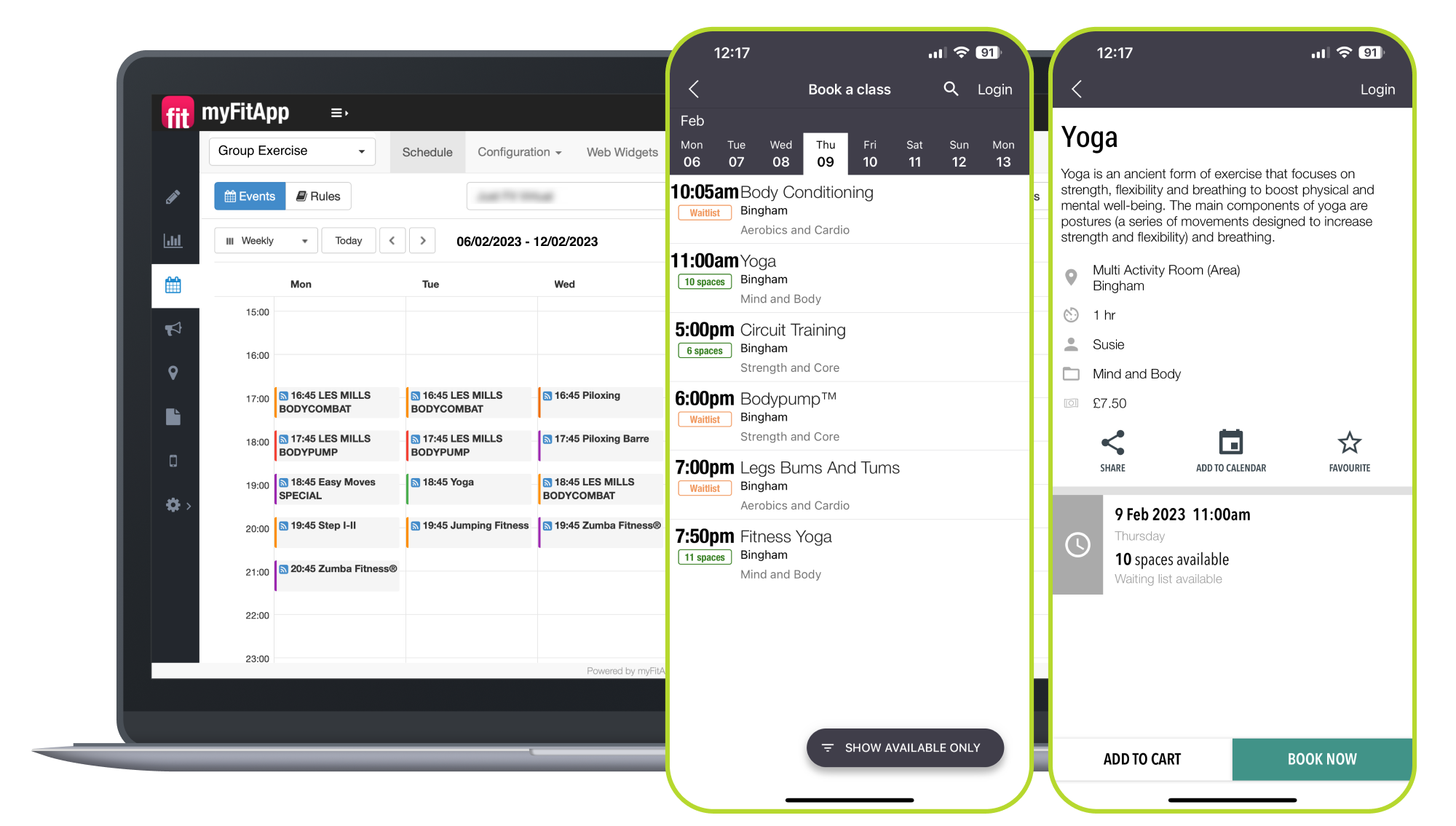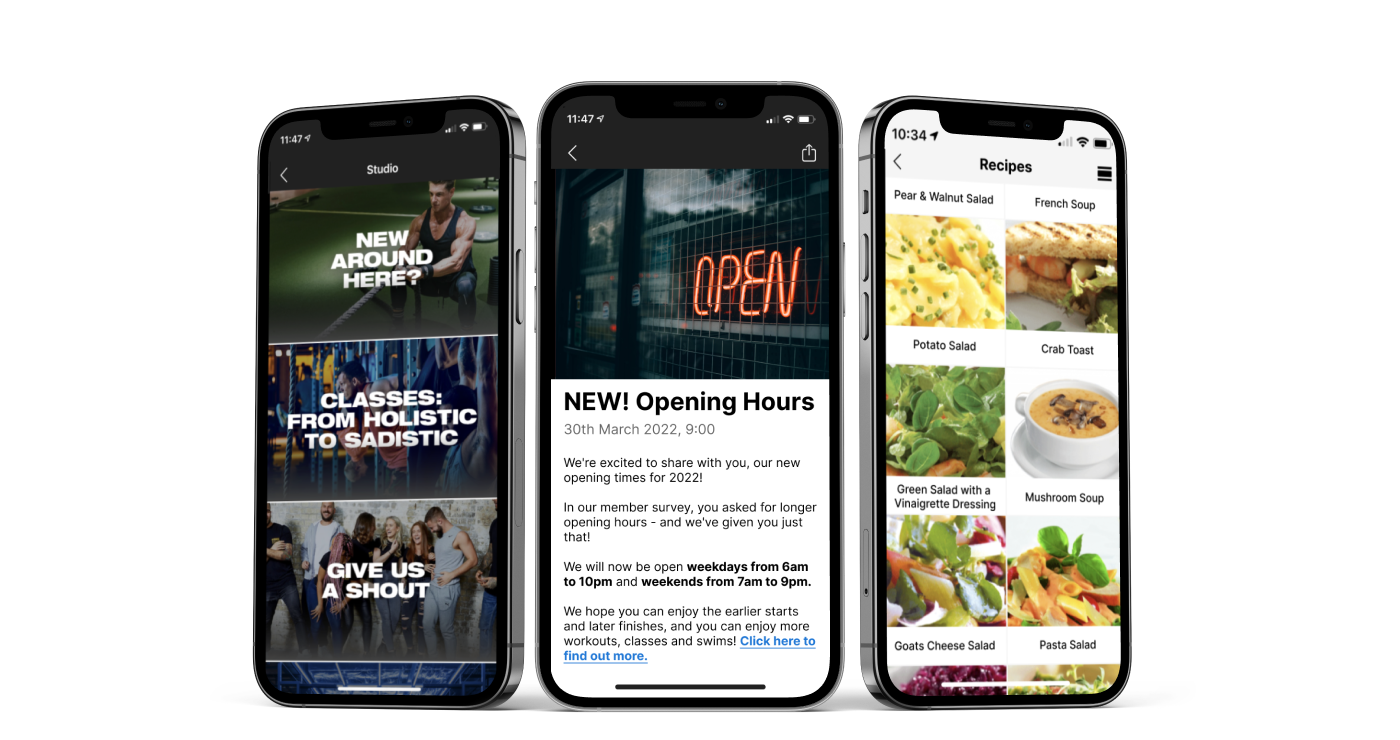 Content Marketing
Transform your member communication
Promote your facility, trainers, programs, classes and nutrition tips – the possibilities are endless! Show all of your centre's features, offer premium content, keep students up to date and strengthen member loyalty. 
It's super easy with our Content Marketing solution. Create articles in under a minute and schedule them in advance.
Monetisation
With in-App purchase
Take advantage of new revenue opportunities by offering digital memberships for existing and non-members, as part of the myFitApp@home solution.
In-App purchase opens up a significant new revenue opportunity for your University. 
You can make the content of your App available to non-members behind a paywall. This way, you can increase your turnover and attract new members.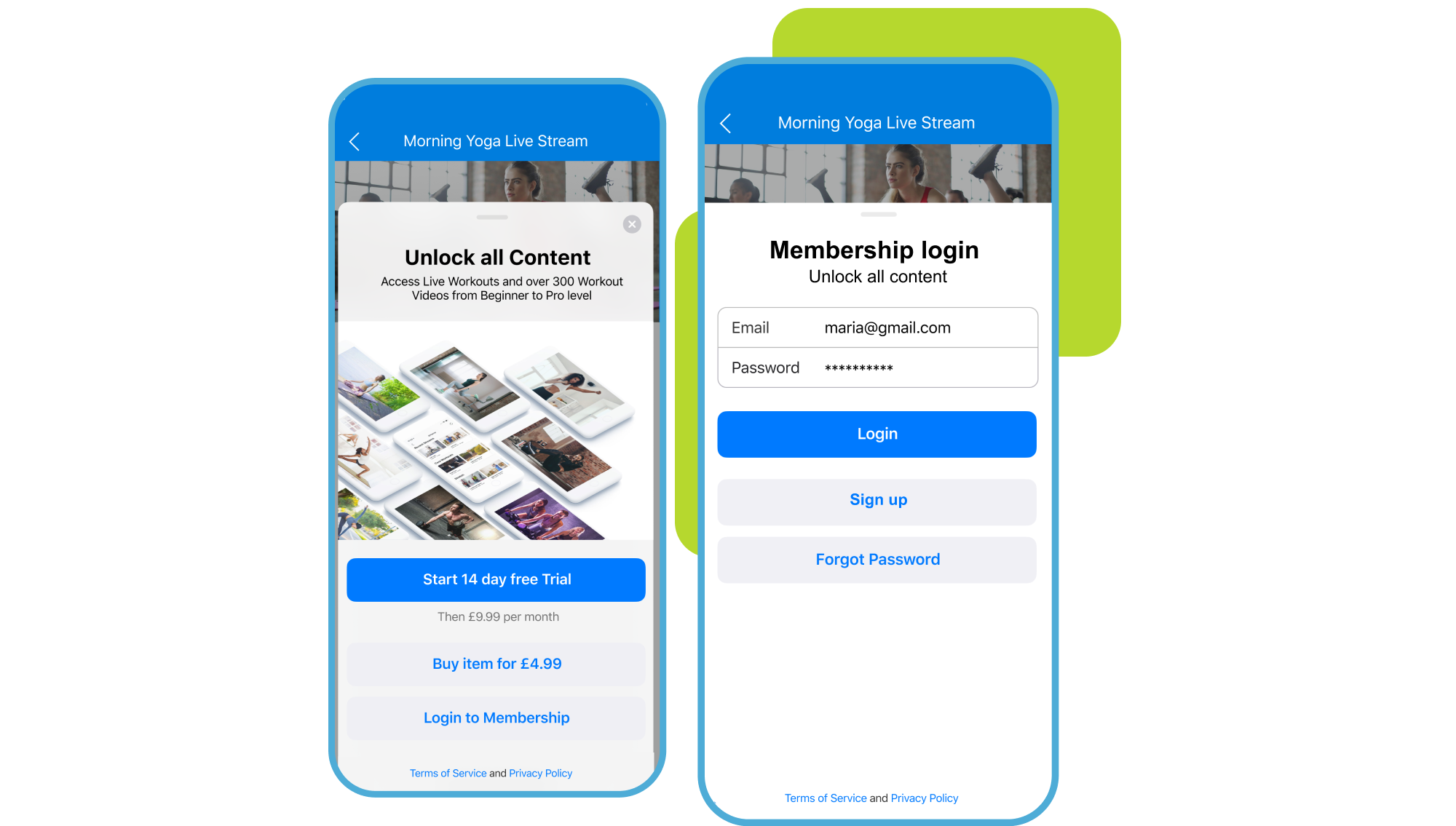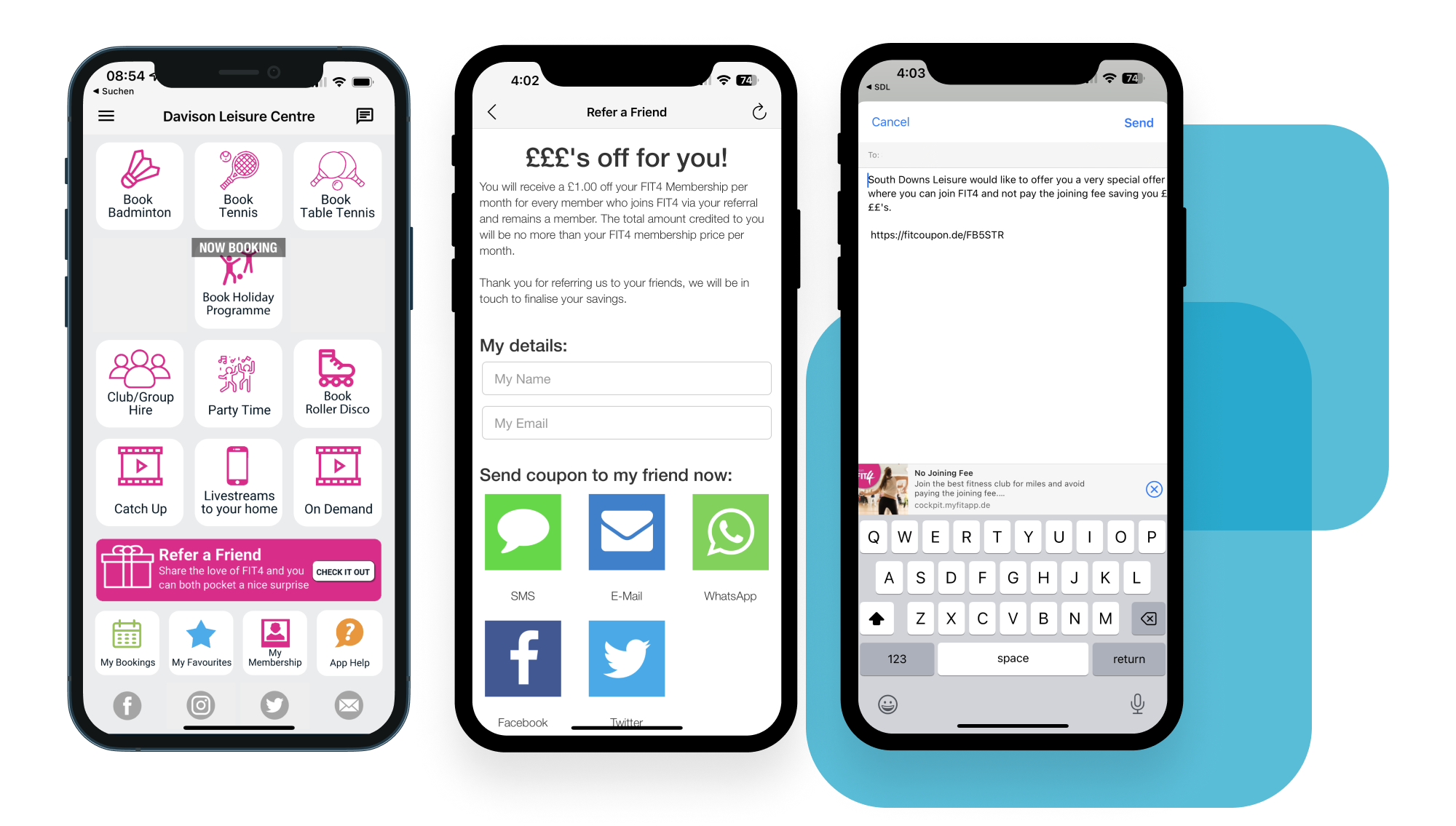 Lead Generation
Refer a friend
Increase your membership sales with our Lead Generation module. It's the perfect, in-expensive marketing tool to get your refer a friend promotion out there.
Your members and students send your offer to their friends, family and colleagues, via six different channels, giving them a link to register their interest. It's that easy!
Marketing Automation
Communicate with your customers, any time
Use your App as your main communication tool to your customers.
Keep your students and members informed with the latest news, updates and promotions – all planned, customisable, measurable and secure.
Like other similar messaging Apps, your users will be notified from the homescreen that they have a new message.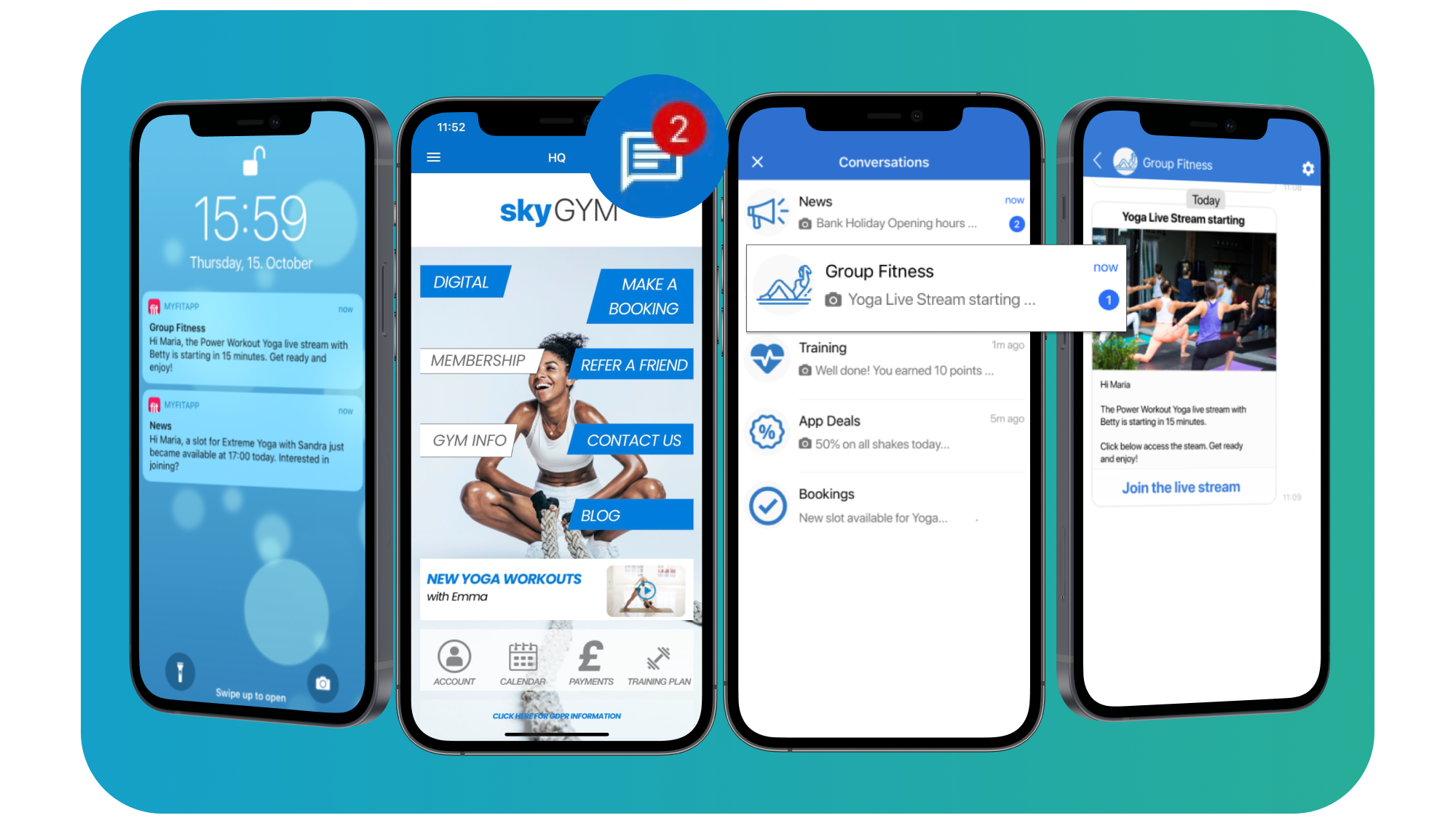 Some of our University customers

Ready for a demo?
Find out how myFitApp can digitalise your University, help you retain customers, acquire new ones and boost revenues in-centre and at-home.

innovatise GmbH  ©  2011 - 2023