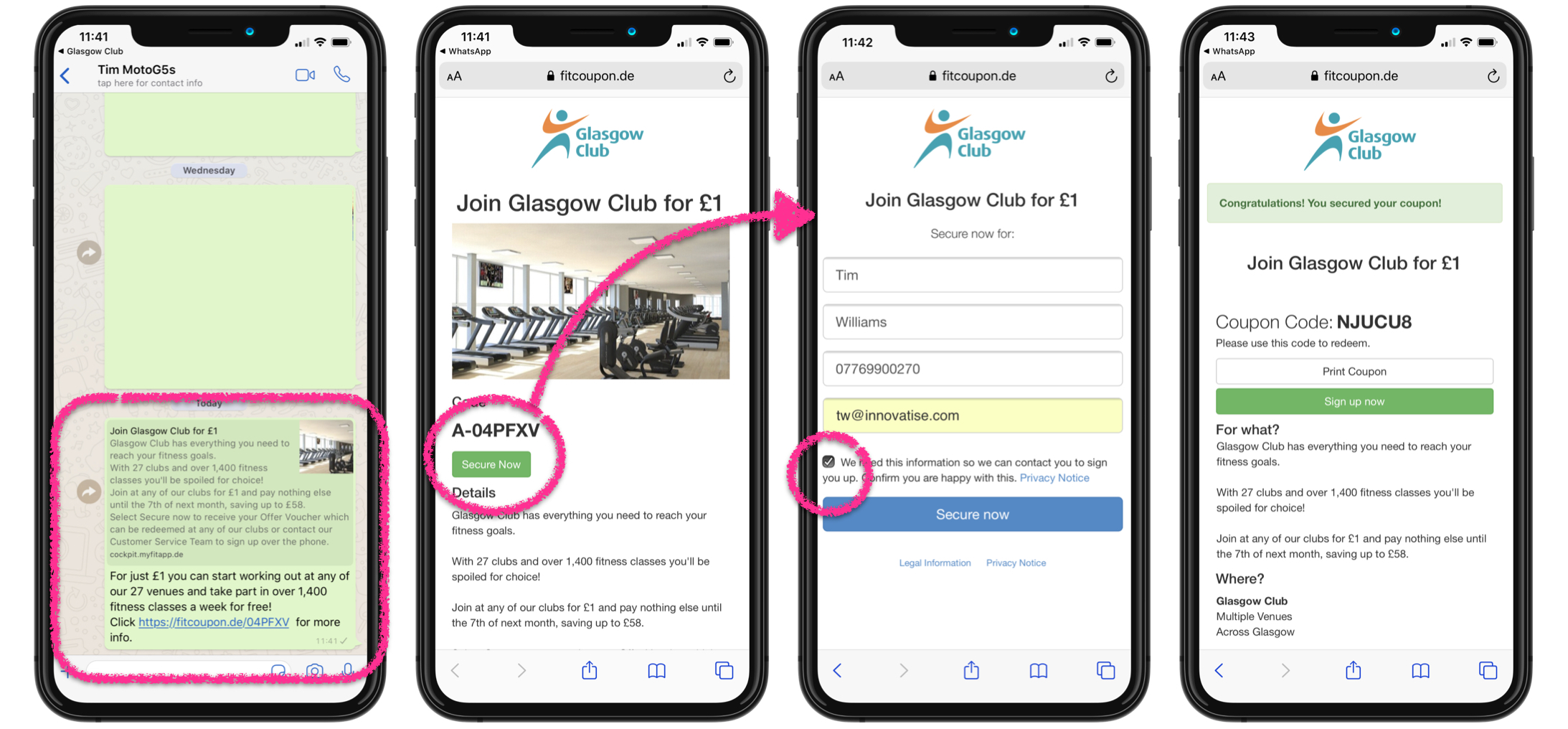 Webinar: Lead Generation
Increase membership sales with Lead Generation
11am GMT, Friday 19th November
Join us at our webinar to find out how you can increase membership sales with minimal work! No-one can recommend your club as convincingly as your own members! With our Lead Generation module all you need to do is create a campaign and your members do the rest. Plus, it's all fully GDPR compliant!
Find out more
Join us for our webinar on Friday 19th November, 11am GMT to find out more about our Lead Generation module and the benefits to you and your members. If you would like to attend please click here to register.
What will we be covering?
Features & benefits
Return on investment
Member incentives
Your hosts:

innovatise GmbH  ©  2011 – 2021