Branded Live Streaming
Super-easy, branded streaming for your members and guests
Your brand, your trainers, your programs
You've worked hard to build up your brand and your membership. You members love your training programs and your trainers, it's why they joined and will stay with you. Give your members what they like – your authentic workouts. Deliver them at home and keep them loyal to your gym.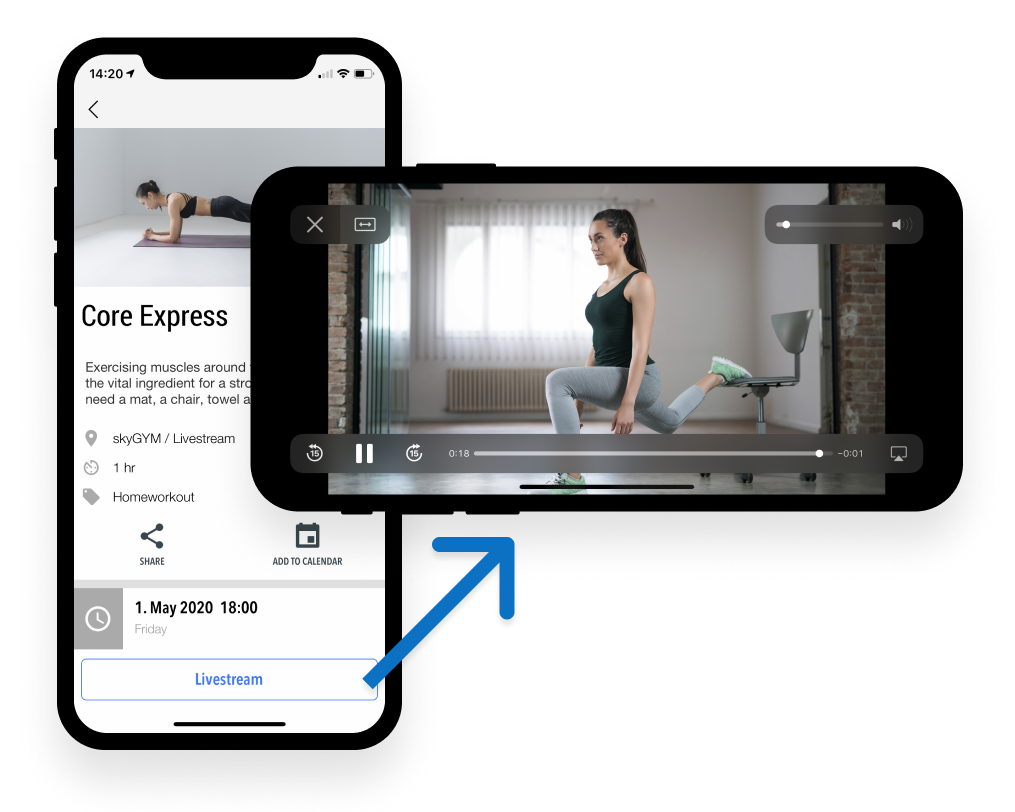 Super-easy for your members
Your members can view your live video streams directly in your branded app with a single click. 
No codes, no searching for links, no other apps and websites, its just where your members expect it.
Your live video sessions are delivered with the most  seamless user experience.
Chat stream with emojis
Your own workout community
Chat in streams takes your workout community to the next level. It increases the motivation of your members which in turn allows them to achieve better results.
Emojis also provide a way to give feedback during the workout without having to type.
Before, during and even after the stream, trainers and members can chat with each other – for a training experience as close as possible to the one in the studio!
Chat as a form of feedback is fun for all participants and a great way to motivate your members.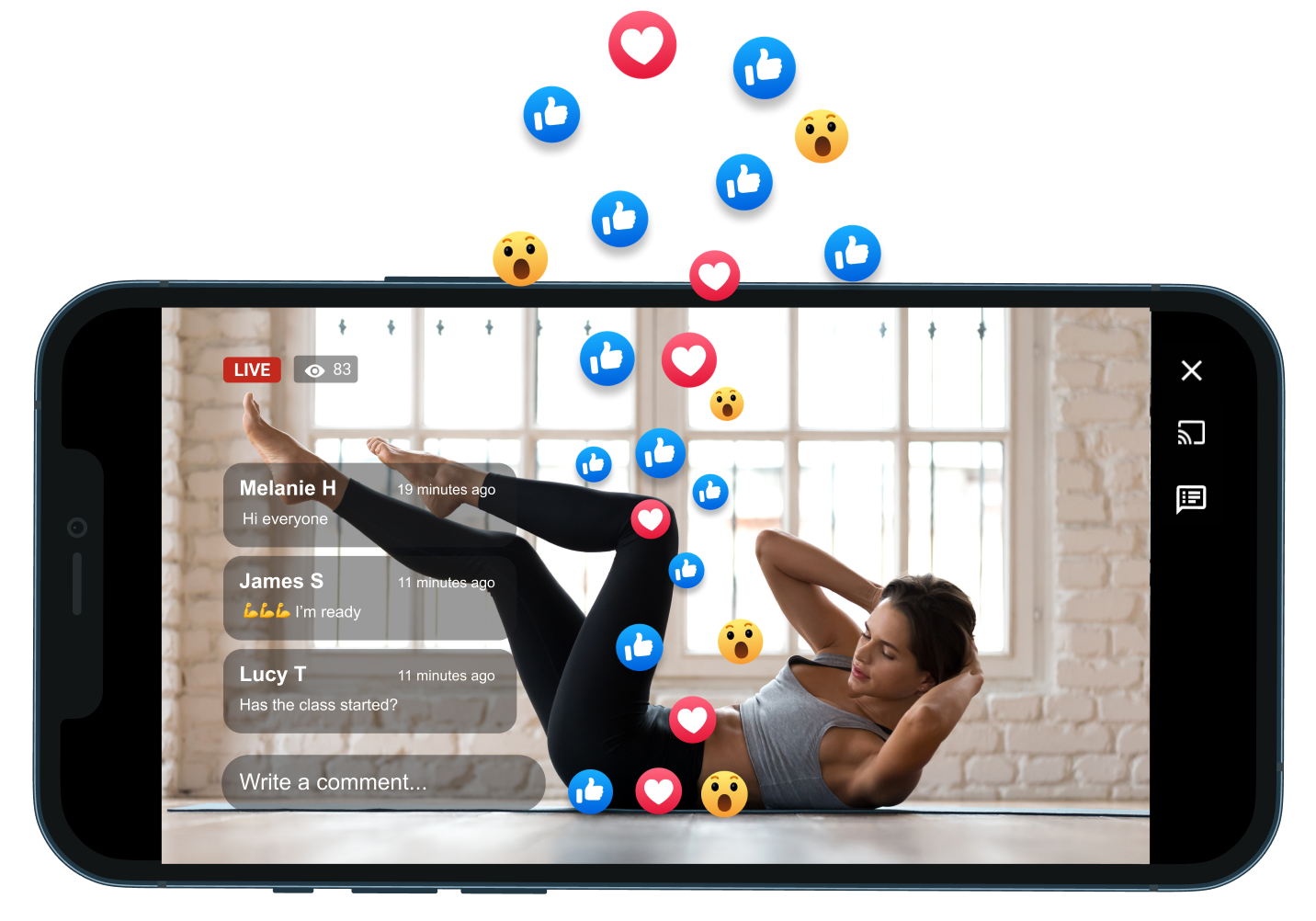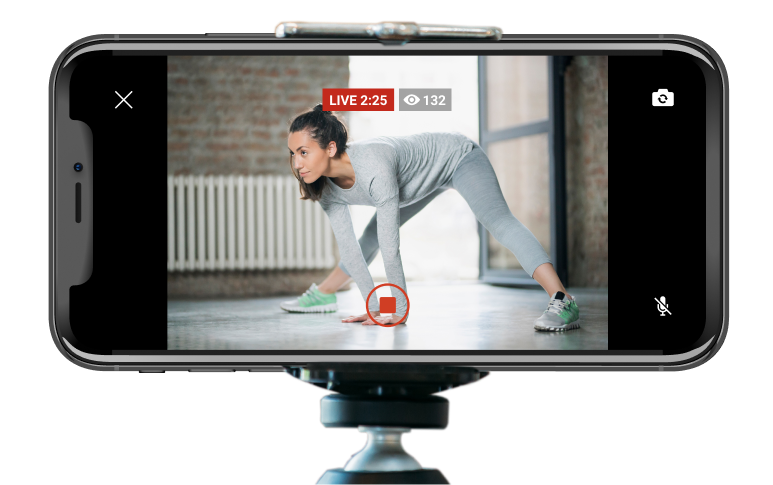 One-Click broadcasting for Trainers
Your trainers don't want to be stressed out by tech! With a single click within your branded app trainers can start live video broadcasting.
No codes, no searching for links, no other apps and websites, its as intuitive as recording a video.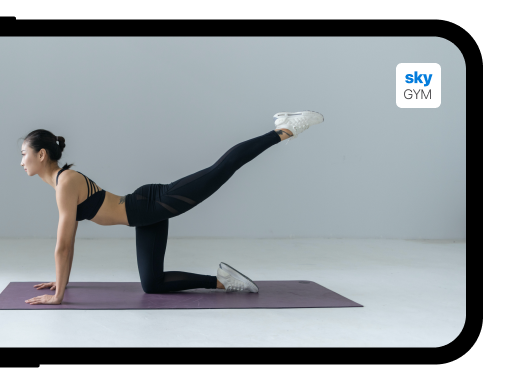 Your Brand, no ads, privacy first
Don't force your members to signup to social media or other video conferencing tools and compromise their privacy. Don't put up with your competitors advertising next to your streams there. 
Put your brand in the centre, directly in your live video stream with myFitApp. Your stream is private to your app where you are in control, reach all your members, not compromising their privacy.
Streaming Platform designed for Fitness
Our solution is specifically designed for gyms to stream to members. Don't compromise and use a conferencing system, use the right tool for the job. Easier for you, easier for your trainers, easier for members.
HD Quality
Video Streams are delivered in HD Quality. The stream is adaptive and adjusts automatically to the internet speed of the viewer.
Live Viewer Count
Your Trainer and Stream viewers see the number of online viewers.
Share Livestreams
Your members can share livestreams with one click. They can tell their fitness buddies on group messengers and social media about the sessions.
App, Web and TV Schedule
Communicate your live video schedule directly inside your branded app, on your website with our copy & paste widget and to your in-gym displays with our API.
View on the web
Viewers can view the stream on their phones or share the link to view the live video on their laptop.
Cast to TV
Cast the stream via Wifi from the smartphone to your Airplay and Chromecast Devices. 
Add to Calendar
Add the live session to your calendar with a single click. This way your members can't forget the next event.
Push Notifications
Promote your live video sessions with push notifications and remind members just before the session starts to maximize participation. 
Open API
Connect your live video streams and its schedules with your other technology like your website, leisure management system or business partners.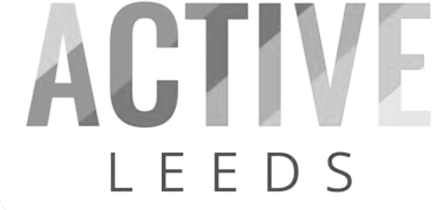 myFitApp live-streaming is just what we've been looking for. It's our brand, it's easy for our trainers and easy for members who can watch on their phones or on a laptop via our website. The myFitApp team have done a stunning job getting this running rock-solidly so quickly.
Start live streaming now
Deliver Home-Workouts, Nutrition and Wellbeing Expert Sessions live to your members.
innovatise GmbH  ©  2011 - 2021