Seamless integration with our partners creates an excellent user experience for your members.
Leisure Management Software
BrightLime is brought to you by Xplor, the first global platform integrating software, payments, and commerce-enabling services to help businesses thrive.
Delivering software, membership payments and value-added services – all powered by one platform – Legend are focused on helping you run your leisure facilities easily & effectively.  
DELTA's Scuba system is modular, allowing you to select the combination of products that suit your individual requirements.
Europe's leading cloud-based gym management software. With Magicline, you can manage your gym or studio more efficiently, attract and retain members easily and thus increase your revenue.
Changing the way clubs can interact with their members, Exerp have become an established leader in member management for the fitness and leisure industry.
OpenPlay's mission is to transform how the sport and leisure industry operates through unrivalled technology that will get more people active in their communities.
Gladstone provides everything you need to attract, retain and manage your members. For leisure centres, universities and health clubs across the UK and Ireland.
Xn provide users with a digital experience to maximize their use and engagement of their client's services whilst providing our clients with the tools to manage their businesses efficiently and profitably.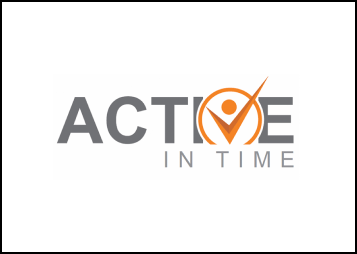 innovatise GmbH  ©  2011 - 2023