GLL Better UK App passes 1 million downloads
As GLL'S App partner, we are delighted to announce the Better UK App has been downloaded over 1 million times since it was launched in November 2019.
We took some time to speak to Steve Ward, Associate Director of Marketing, Sales and Digital at GLL, to reflect on his experience with Innovatise's myFitApp platform.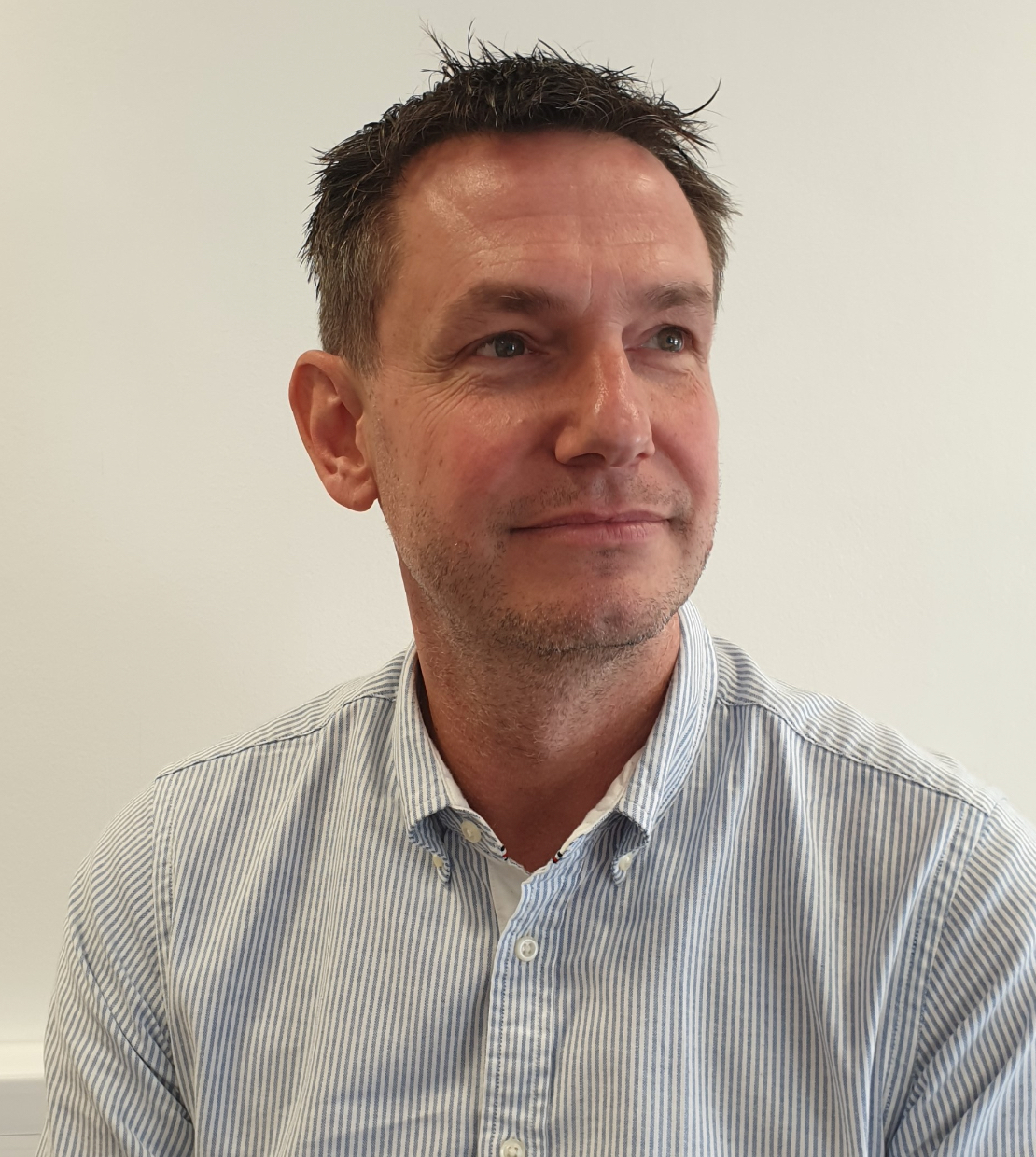 Can you tell us a little bit about GLL?
GLL is the largest public-sector fitness provider in the UK, managing 280 leisure centres in partnership with more than 50 local councils and sporting bodies.
We host a huge range of facilities and activities and with more than 13,000 staff and 58 million visitors a year, GLL really makes a difference to fitness in the UK. We exist to make community services and spaces better for everyone and to improve the health and wellbeing of local communities.
What lead you to bring myFitApp onboard as your App partner?
Before working with myFitApp, we developed an app from scratch using a low-code/no-code platform. We wanted a unique solution specific to our requirements, but this solution did not provide us with the quality and maturity that was required for our brand. We wanted a solution that could keep up with the accelerating pace of innovation and changing technology trends, but this wasn't possible with this platform.
We scanned the market for a partner that would be able to provide us with fast and continuous innovation with a solution that focusses on a great user experience for our members. We also needed a 'toolbox approach' allowing us to change anything in the app ourselves.
So, how did the switch to the new App go?
We had only four weeks left on the contract with our prior solution, so asked the Innovatise team if they could achieve the rollout in this time. They committed to it and dedicated key resources to getting our 280 sites onto a new Better UK App.
Our management board were sceptical it could be done, but Innovatise proved us wrong and successfully launched the new Better UK within the deadline. Thanks to their efforts and the flexibility & architecture of the myFitApp platform, our new App went live within three weeks, fully integrated with our Leisure Management System.
Your new App launched just before the pandemic hit, how did this affect GLL?
When the pandemic struck, we realised our new App could play a critical part in keeping members engaged and healthy when they couldn't attend our centres in person.
With myFitApp we were able to add new functionality and content including nutrition and @home fitness workouts. The flexibility of the App meant we could do this ourselves, under our control and on our schedule.
How did the App perform during lockdown?
The App assumed a critical role in our ability to deliver services to members during the pandemic and beyond. It transformed how we interact with our customers.
With the built-in @home video platform, members were able to work out from home, via both on-demand workouts and livestreams from their favourite trainers. They could also easily stay up to date with the latest COVID-related club news. The App helped us keep our members engaged and healthy whilst they couldn't come into physical GLL centres.
And, with the new digital world we now live in, what position did the App take post lockdown?
The uptake of the App continued to grow after lockdown and when gyms re-opened, GLL made all activities including swimming and gym sessions bookable. We also used the App to keep members informed on the changing COVID guidelines and entry requirements. Reaching over 1 million downloads is a testament to the usability and strength of the platform.
Congratulations on passing 1 million App downloads! How does this make you, and the GLL team, feel?
To get to 1 million downloads in the last 18 months is a terrific achievement, showing how valuable the App is. A core part of GLL's services, App downloads are running at over 100,000 downloads per month as our customers get back into fitness post lockdown.
It's great to know that our members love the App as much as we do. Moreover, myFitApp allows us to serve our members both inside and outside our facilities, adapting to the hybrid fitness world.
What is the most important thing with your App now?
Our App has transformed how we interact with our customers, allowing us to react quickly to changing circumstances. Before, we couldn't change anything on our App – with the myFitApp platform we are in full control, and we can change everything ourselves.
The platform is easy to use and adaptable, meaning we can update navigation and content in real-time, ensure our App design is consistent with our branding and open to integrate anything at any time. 
Looking back, did you get what you wanted?
We got exactly what we wanted – an off the shelf, innovative solution paired with the flexibility that you could normally only achieve with your own inhouse development. Innovatise is more than a vendor, they are always there and care about our success.
Transform your gym today
If you want to know more about how myFitApp can transform your gym and its digital offering, we are here to help!

innovatise GmbH  ©  2011 - 2023