How Generation Z are changing your gym
The 'digital natives'
Generation Z, born between 1997 and 2010, are the age group becoming more and more dominant in your gym. Certain characteristics are attributed to each generation and Generation Z are known as the generation of 'digital natives'. They were born into a society with the Internet, cell phones, and modern technology, and of course grew up with it.
They don't know a world without digital media and for them, the transition between virtual and reality is fluid. They mainly shop online, stay in touch via apps and social media and their smartphone is an essential everyday item.
Your future customer wants a hybrid offering
Statistics show that Gen Z first seek information about places online rather than through face-to-face contact and 70% of them already use apps or other digital offers to track their health.
Since this generation is your current and future customer, you should turn to a hybrid fitness offer to keep them engaged . Hybrid means both in gym and online at the same time. This not only includes hybrid classes, i.e. workouts that you broadcast live to members at home during a class in the studio, it also means creating a smooth experience between on-site in your gym and at home on the sofa.
Strengthen brand loyalty
You don't need to worry that your on-site studio will soon be obsolete. Although Generation Z has a little difficulty with brand loyalty, as they are aware of the variety of offers offered by the Internet, they will continue to come to your gym if you adapt to their needs through appealing online offerings. 
Therefore, the main thing is to strengthen their trust and bond with your fitness club. With an online offering, they will see the added value and remain loyal.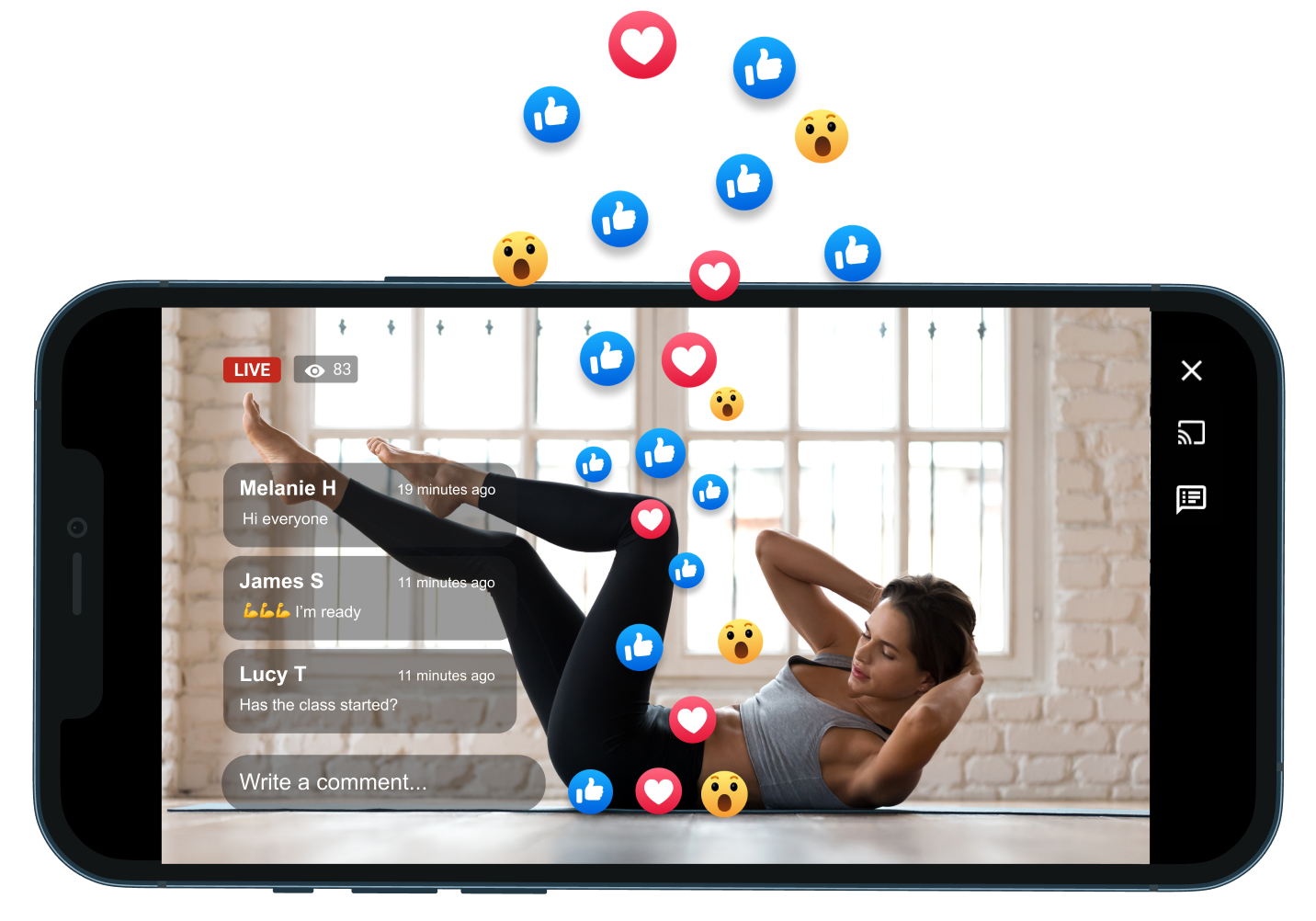 Digital customer loyalty – how to implement it
Our hybrid business platform helps you to keep this generation onboard as members. We help you design and create your unique branded App, thus creating a digital gym. This allows you to offer hybrid workouts, contact your members at any time and provide them with the latest information.
They can also use your App to view the range of classes, find out more and make bookings. Even more important, your members can refer friends digitally in return for a reward, something they're extremely used to. 
Above all, our platform offers new sales opportunities for your gym. With in-App purchase, you can also reach non-members who want to test your digital offering. These may stick with the digital membership for the time being but could also come to appreciate your physical centre further down the line.
Questions?
If you want to know more about how myFitApp can transform your gym, we are here to help!

innovatise GmbH  ©  2011 - 2023