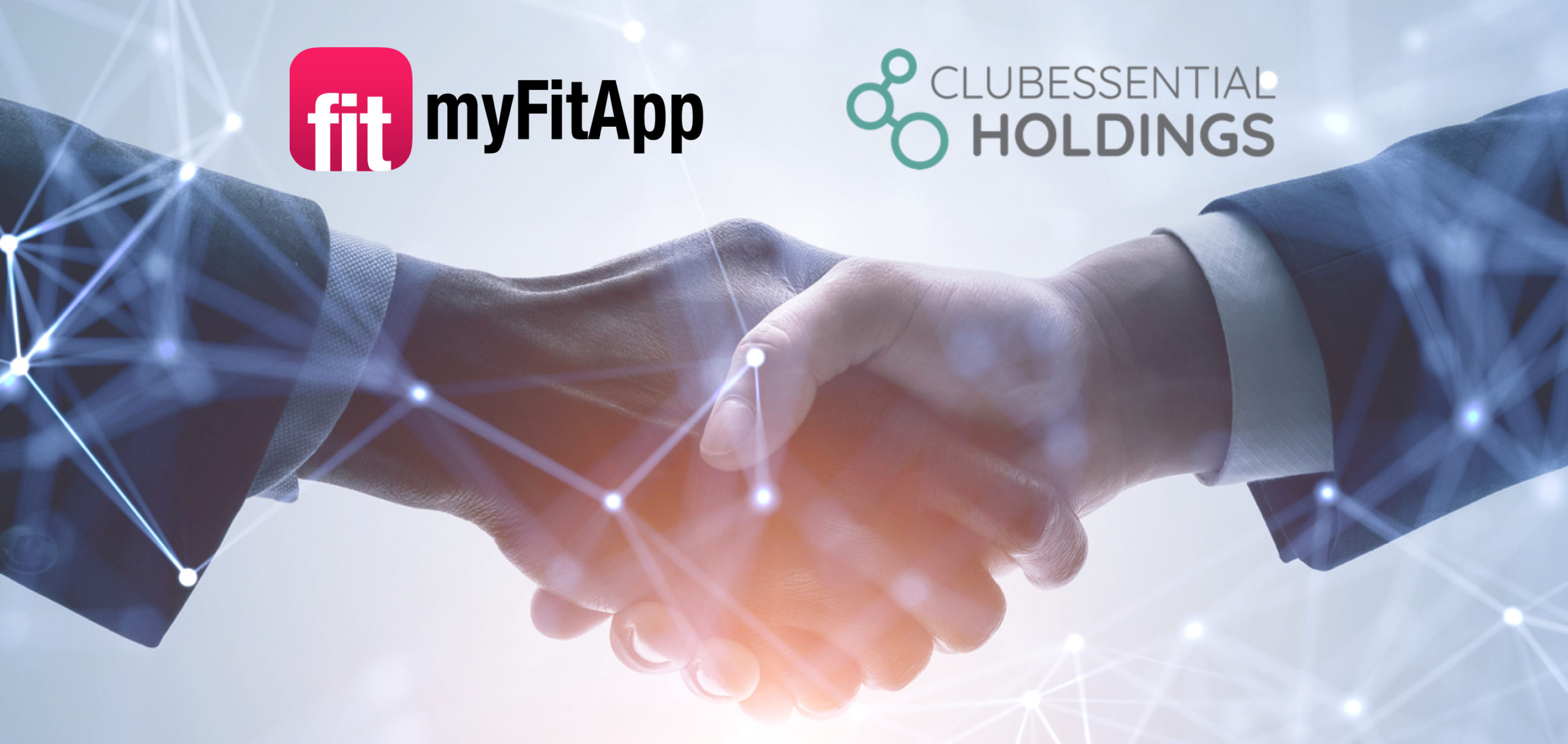 myFitApp joins Clubessential Holdings
We are delighted to announce, myFitApp is now part of the Clubessential Holdings group.
Already a major provider of membership and club-management SaaS (software-as-a-service) solutions for boutique fitness franchisors, under its ClubReady brand, and enterprise-fitness operators under its Exerp brand, this acquisition strengthens Clubessential Holdings' product portfolio and international presence serving over 6,000 fitness clubs, and 7 million members, in 17 countries.
As part of the group of companies, we now have the strength to continue to innovatively expand our hybrid business platform for our fitness customers and establish it in other markets. We are very excited for the future!
"The digital member experience, especially in the form of hybrid fitness offerings, and the ability for gyms to easily market to members have become essential to gyms' success," commented Randy Eckels, CEO of Clubessential Holdings. "Innovatise's myFitApp branded member-app platform allows members to access live streaming and on-demand fitness classes. These solutions transform the member experience of any membership and club-management solution and give gym operators the marketing tools to succeed."
Clubessential Holdings fulfils its global mission to invest in and create game-changing, category-defining companies by providing a comprehensive suite of membership and fitness management SaaS solutions for private and public gyms, healthcare, fitness facilities, military organisations, community and varsity athletic programs.
With 6 companies – Clubessential, ClubReady, Exerp, foreUP, PrestoSports and Vermont Systems – the company offers a variety of pioneering technologies and services that help more than 10,000 customers to attract and retain members.
"The gym market is rapidly growing and evolving," commented Thomas Schuster, CEO of Innovatise, "as part of Clubessential Holdings we'll build on the rapid growth we experienced in 2021 and accelerate, not only in Europe but around the world."

innovatise GmbH  ©  2011 - 2023