5 things to look for in a branded member app
A branded member app is a great way for your club to engage with its members in a meaningful way. It's also a good way for your members to feel in touch with your centre and brand too. A good app can offer content and promotions, as well as bookings and rewards. The best branded apps are easy to use, incorporate the look and feel of your brand, and have plenty of room for customisation. In this blog we're going to look at what makes a great app so you can find one that fits your needs perfectly!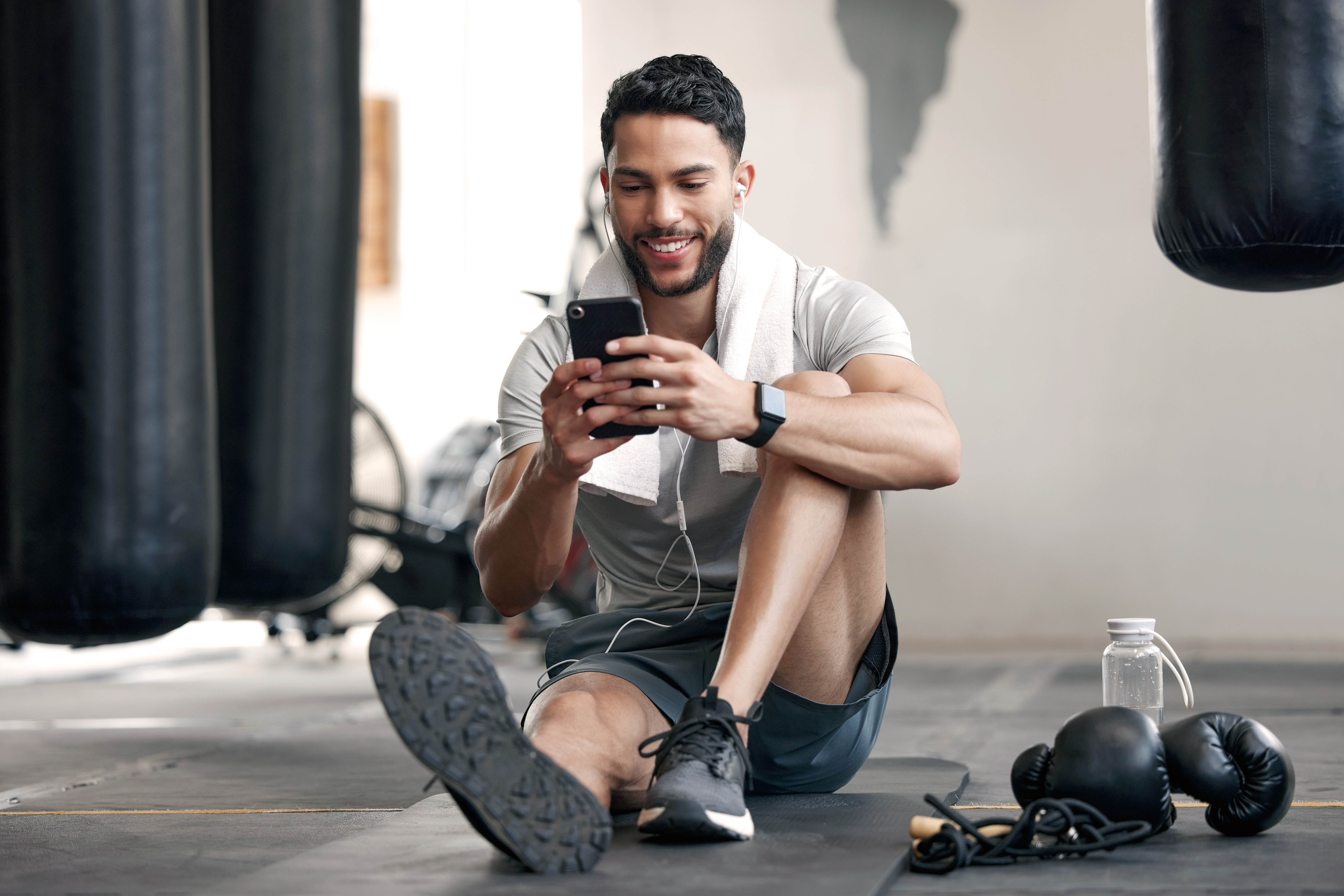 1. Flexability: design & functionality
When choosing a gym member app, it's important to consider the flexibility of both design and functionality. A good app should be able to be customised easily by you or your staff.
The ability to extend functionality is also important as it allows you to add new features as they become necessary. This allows you to grow your app and offering as your business grows or trends change.
2. Proven success stories
You want to make sure that the app has been used by companies similar to yours, and it's important to understand how they've used it. You also want to be clear on the benefits and return on investment (ROI) of using the app.
Here's an example:
Company A uses our branded member app because they want their customers and employees to access content anywhere, anytime. They have seen an increase in engagement and productivity since launching our branded member app last year!
3. Usability
Usability is one of the most important aspects of any app. If your branded member app isn't user friendly, people simply won't want to use it. It should be intuitive, quick to load and bug-free. A good user experience will make your members feel like they're getting added value, and that means they're more likely to stay a customer!
4. Customer support
When you're looking for a branded member app, it's important to consider customer support. A good partner will have a clear process for reporting bugs, friendly team members who know your business inside and out, and an easy way for you to contact them when something goes wrong or even just when there's feedback on new features that could improve the experience.
They should also be proactive in offering advice, or even an app audit for your team to understand what they can work on and optimise to get more from your app.
5. Future proofing
A good app will have a team looking after the future of the app, not only new trends but legislations too. It's important that you can keep up with technologies and set yourself aside from the competition.
These are quite a few things to consider when choosing an app for your business. The most important thing is that you take the time to research and find one that fits with your company's needs.

innovatise GmbH  ©  2011 - 2023