GLL Better UK App doubles downloads to 2 million in one year
GLL and their App partner, Innovatise (myFitApp), today announced the Better UK app has been downloaded over 2 million times since it was launched three years ago, in November 2019.
We took some time to speak to Steve Ward, Associate Director of Marketing, Digital & Technology Director at GLL, to reflect on his experience with Innovatise's myFitApp platform.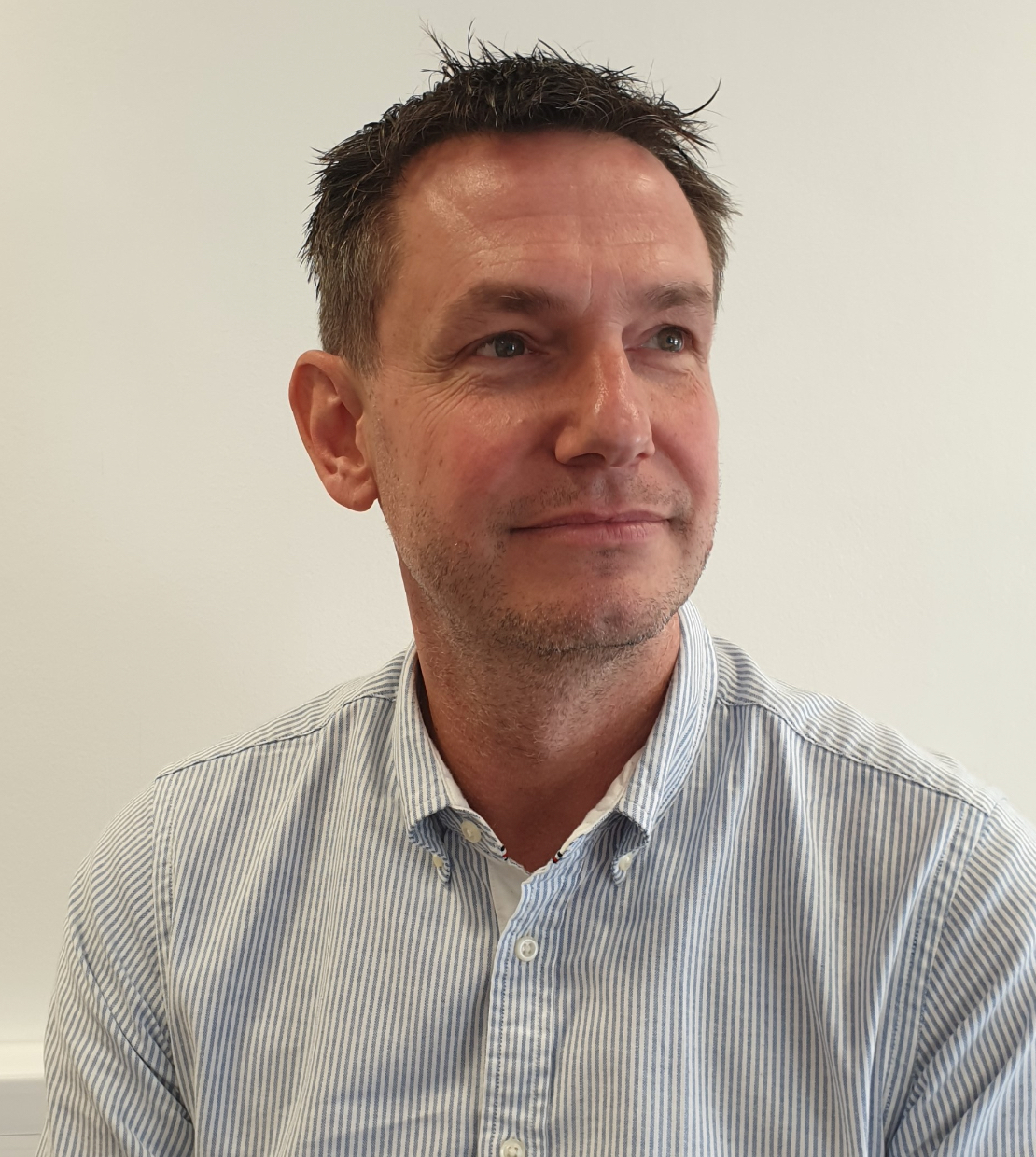 Can you tell us a bit about GLL?
GLL is the largest public-sector fitness provider in the UK, managing over 250 leisure centres in partnership with more than 50 local councils and sporting bodies.
We host a huge range of facilities and activities and with more than 10,000 staff and 40 million visitors a year, GLL really makes a difference to fitness in the UK. We exist to make community services and spaces better for everyone and to improve the health and wellbeing of local communities.
Congratulations on passing 2 million App downloads! How does this make you, and the GLL team feel?
To get to 2 million downloads in less than three years since launch is a terrific achievement, showing how valuable the app is. The Better UK app is a core part of our services and app downloads are averaging at 2,000 downloads per day. Our members love the app as much as we do, it provides them with everything they need in one place, from class and gym bookings to membership management and partner offers.
Moreover, myFitApp allows us to serve our members both inside and outside our facilities, adapting to a now hybrid fitness world. 'Better at home', is our digital fitness offering that members can use to access virtual classes and workout routines on demand, whenever they want and wherever they are. Our members want more than an in centre offering and this gives them flexibility and adds value to their membership.
Just one year ago, your App downloads reached 1 million, a huge milestone which you've now beaten! How has the App progressed over the last year?
In the last year we have made some major changes, that wouldn't be possible without myFitApp. We migrated to a new leisure management software (LMS) and during the transition we needed members to be connected to two different LMS's in one App. This process was made seamless by the team at Innovatise with minimal disruption to members. We have also installed 'tap or scan' access control via the App in the majority of sites which is making a big difference.
Can you tell us more about the App tap or scan entry – how has this transformed your business?
The Access Control solution, where members can enter our centres or register at classes and activities using the App makes life easier for our members. Many people don't carry a wallet or cards these days, everything they need for their day is on their phone and now our app gives them easy access to our centres. It's good for GLL also as it encourages members to use the App, it saves GLL money on producing new cards and replacing lost ones and the app is more secure than cards – also ditching the plastic is great for the environment, supporting our mission to be carbon neutral by 2030.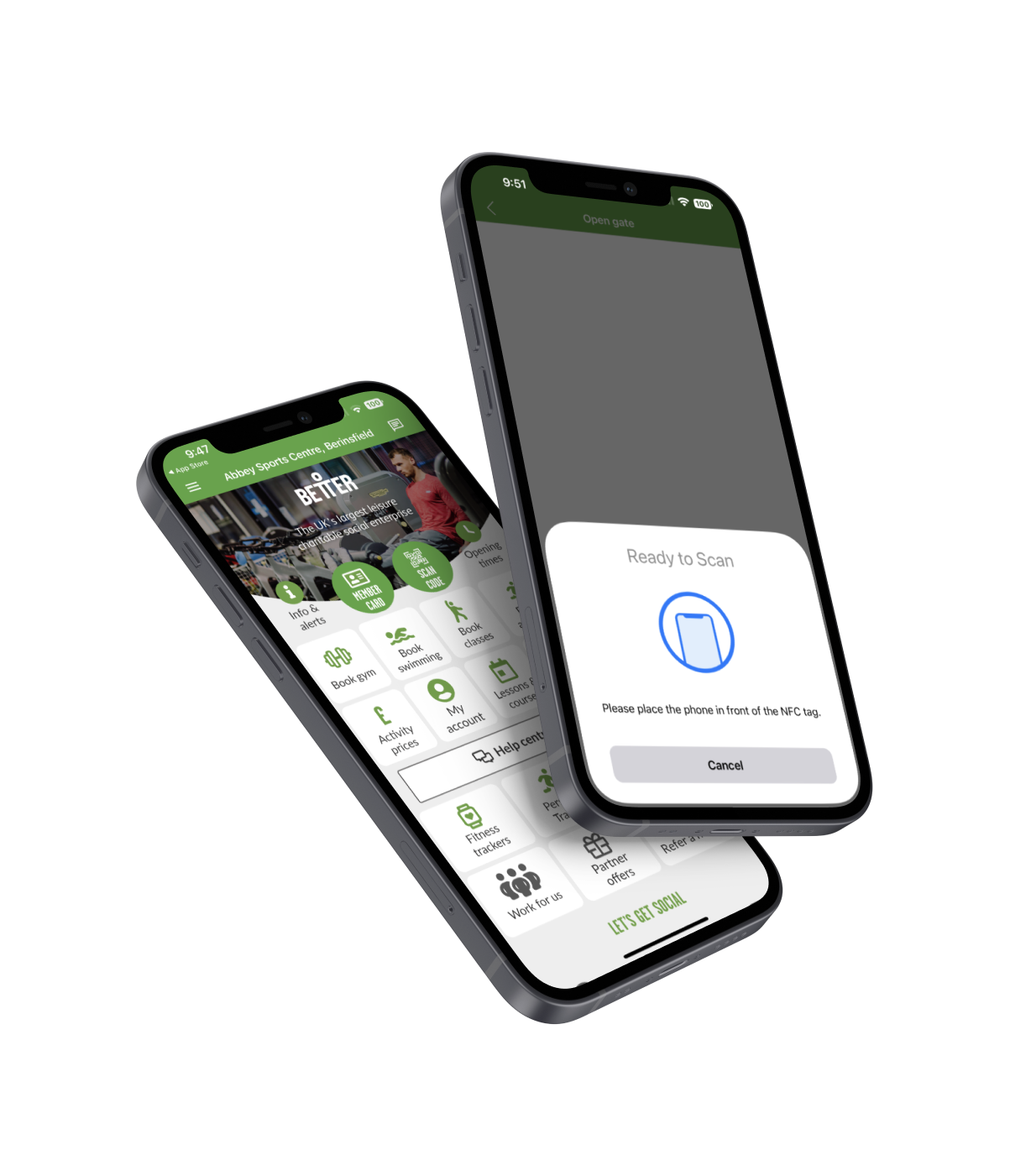 Access Control in the App streamlines the gym entry process, making a better experience for both members and our staff members. Our reception team deal with less queries at the desk, where members would usually need to be granted access manually because they have forgotten or lost their membership cards – everyone has their phone on them! In some centres this has freed up staff members from the front desk so they can spend more time helping members achieve their fitness goals.
The Leisure sector is experiencing huge increases in spend with costs, like energy, on the up. Has Access Control helped reduce cost in other areas of the business?
With reception staff freed up, we can now utilise their skills in other areas of the business – for example supporting the sales team with phone calls and the fitness team with bookings or admin.
Also, members might lend a plastic card to a friend or family member, but no-one will lend their phone! Fraudulent entries to clubs are therefore significantly reduced thanks to Access Control.
What is the most important thing with your App now and in the future?
Our App has transformed our digital offering to customers. The myFitApp platform is easy to use and adaptable, meaning we can update navigation and content in real-time, ensuring our App design is consistent with our branding and open to integrate additional functionality. Our goal is for members to have access to all our facilities and services through our App and with myFitApp we're realising that goal.

innovatise GmbH  ©  2011 - 2023