Fitness industry trends 2022
We're almost through the first month of 2022! In this blog, we're looking at trends for the fitness industry that are sure to keep us all busy this year. Since the pandemic, it is clear that the rapid digitalisation of the industry has created many new opportunities for gyms and leisure centres.
Some trends show how important new technologies have become for training. But most people are still motivated, not only by their smartphones, but also by a sense of community or training with others.
Here's six trends to keep in mind, this year…
1. Hybrid memberships
Let's start with the obvious – online workouts are an essential part of gym memberships now. Online workouts offer members full flexibility and the opportunity to keep up their training routines regardless of location.
In one way or another, many have already implemented this. And the number of online training providers is growing fast.
With our myFitApp@home platform, you can become a professional provider of online workouts for your members. This gives future members another incentive to choose your gym.
We also offer a content marketplace with videos from WEXER and LES MILLS, where you can integrate over 1,000 additional videos into your collections and generate additional revenue.
2. Work-life balance with mini workouts
Our lives are full of commitments – family, friends, job etc. Exercise and a healthy lifestyle help to cope with daily challenges and stresses. But, how do your members find time to work out in the gym?
Mini-workouts are the answer! Frequent, smaller exercises or routines, specifically geared towards efficiency, such as HIIT, help your members stay fit whilst not consuming too much of their time. Due to the increase in working from home, many people are now using their lunch break for a short workout.
3. Mindfulness – recovery and stress management
Members who already juggle training, a stressful job and a thriving social life often forget to listen to their bodies, take care of their mental health and recover.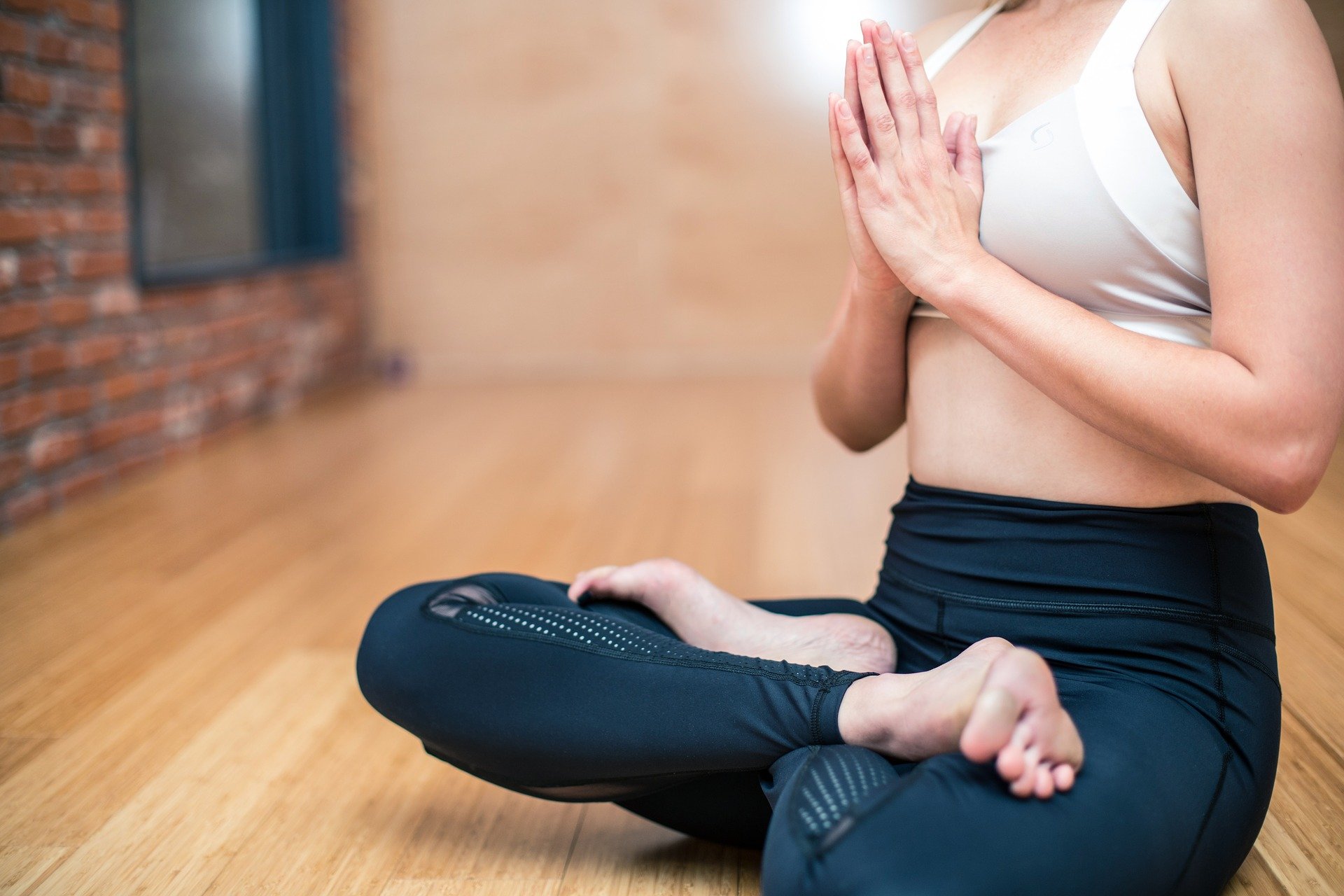 4. Digital only memberships
With the increasing availability of online workouts, working out at home is becoming more and more popular. But the gym around the corner is not a place of the past. With purely digital memberships, it is possible to try out the gym's class programme, for example. This is helpful for those who may be lacking confidence and want a taster of the studio experience, somewhere they feel more comfortable.
If your gym has a good range of online workouts, you'll open up new sales opportunities. Different membership models can be used to meet different members' needs.
With myFitApp@home you can also integrate in-app purchases to attract new, solely digital members. The next step for your digital only members would be the transformation to a hybrid membership. Or you can offer digital membership as an alternative to members who want to cancel.
5. Gamification  
Gamification refers to a fun incentive to motivate oneself – in the gym's case – for health and to establish fitness habits more easily. For example, why not create some challenges for members:
Who took the most steps in a week?
Who burned the most calories?
Who can do the most burpees?
Whether with one person, a group of friends or other app users, the fun and social component increases member motivation, and keeps them in, and coming back to, your centre!
There are also solutions for those who don't enjoy competition. Most smartphones already have health apps or step counters installed. Users can set, track and document their own fitness goals and receive positive feedback from the app when they achieve their daily goals or set new records.
Our customers' apps have the option of being linked to all the common health apps. The user then has the option of sharing their fitness progress in and outside of the gym in the club's app as well.
6. Bodyweight exercises and the great outdoors
A trend that has also developed in recent years is exercising purely with bodyweight – often in combination with being outdoors. Maybe since the 'one walk a day' and gym closures during the pandemic. Lots of cities are responding to this trend and building calisthenics parks.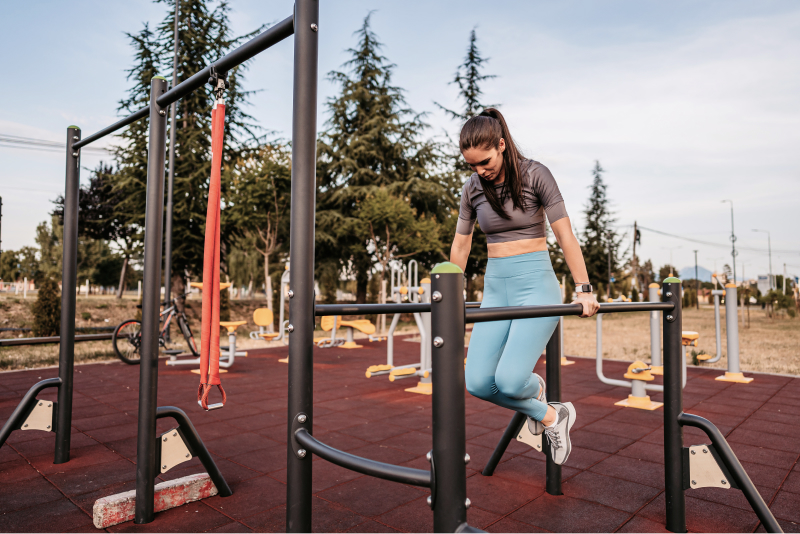 Questions?
Want to know more about how you can implement some of these trends we've predicted for 2022 with the myFitApp@home platform?

innovatise GmbH  ©  2011 - 2023