Your club has the license for this product, but you do not have permission to access it.
myFitApp@home
Your own digital home fitness solution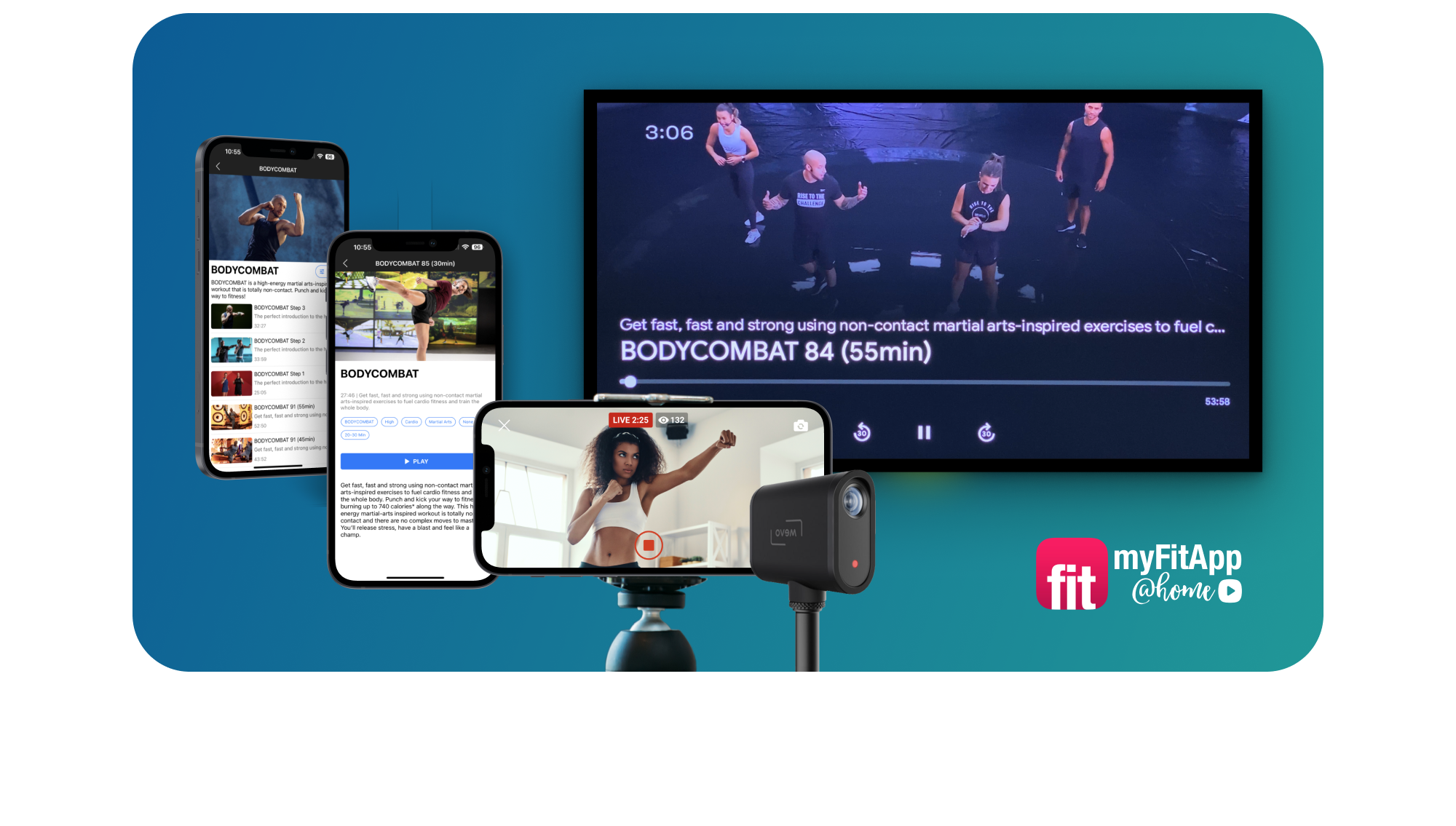 Deliver your fitness programs from your trainers under your brand to members at home through your App and website.
Monetise these programs by limiting access to members-only and offering in-app purchase.