Mobile is uniquely powerful
Always on, reachable in real-time
Direct response, book 5 mins before a class
Easy and convenient
100% coverage of your members
Cost-effective
Mobile is great — everyone's got a smartphone and, for most people, if it goes beep any time, 24 hours a day, 7 days a week, they'll look at it.
That's a HUGE OPPORTUNITY for leisure.

Loyalty & retention
Mobile is the most personal form of communications. It's the best way to increase member loyalty


Acquisition
Build an audience for your app and use it to increase your membership.

Brand
Boost your brand with a great-looking app that makes it easier for your members to get the most out of your club.

Upsell
Increase your revenue by offering new services and add-ons in your app.
We realise the potential
Only myFitApp realises the potential for gyms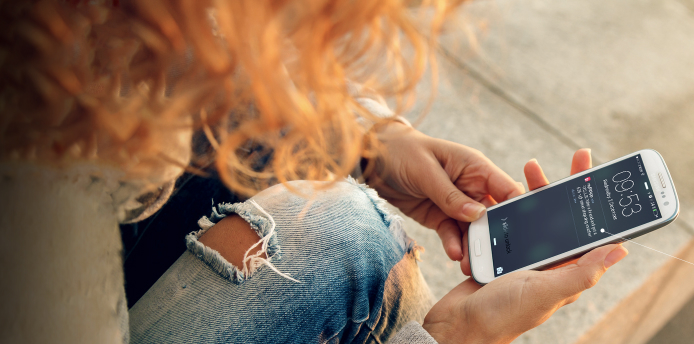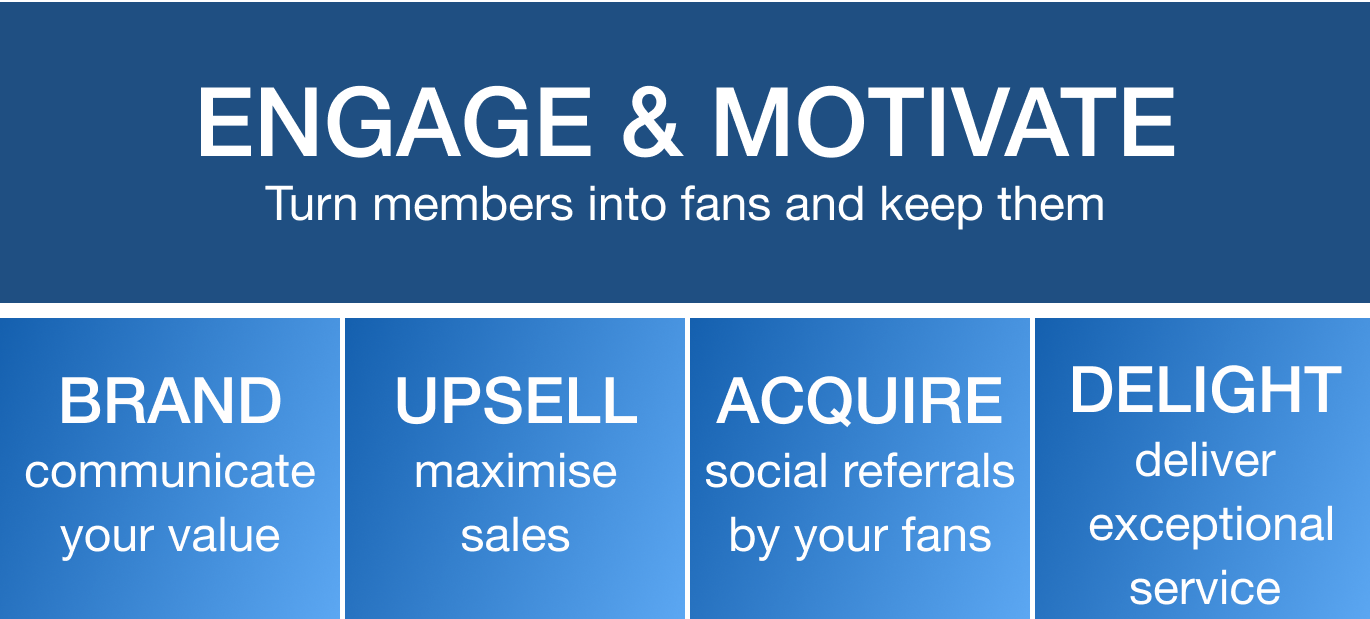 Actionable Insight on every stage of the customer journey
Making life easier for your customers at every stage of their journey will encourage them to keep your app on their phones.
This gives you the opportunity to get insight on their preferences and engage with them to deliver exception service, delight them and keep them loyal.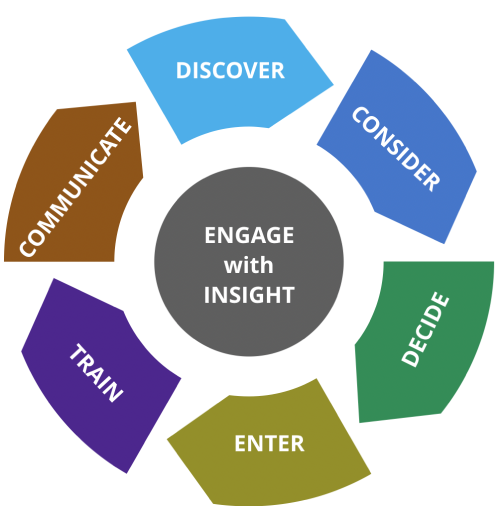 innovatise GmbH  ©  2011 - 2022