Club Marketing 
Every one of our apps has our baseline Club Marketing solution
Super-flexible homescreen
you can update any time
You or your designers have complete control over your app homescreen. Change it as often as you like, have a different homescreen for each club, update it for special events or holiday programs.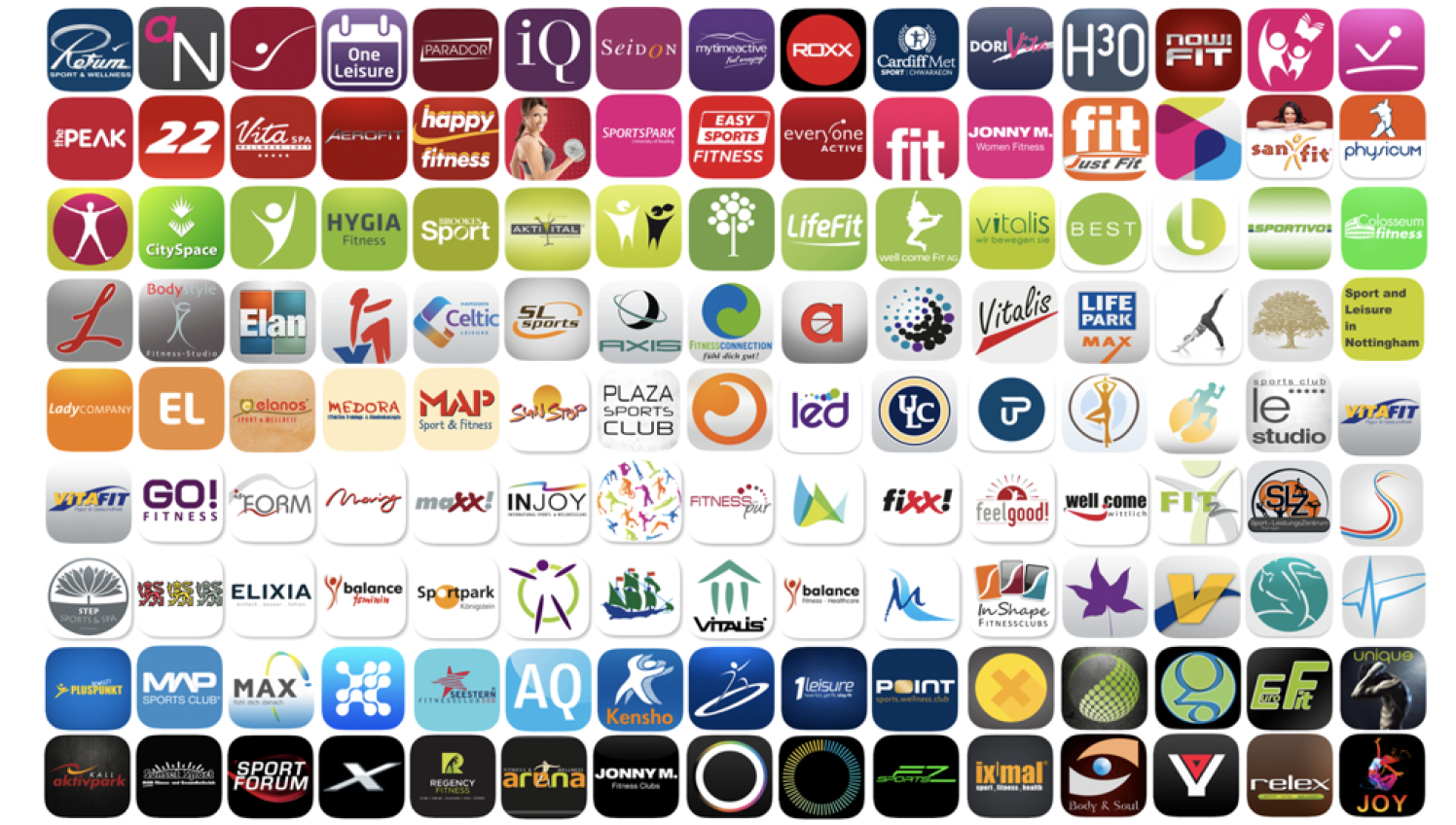 Your own branded app in the app stores
We build, manage and maintain your app in the app stores.
We've got 10 years of experience doing this, the goal-posts are alway moving, our expert team will do the heavy-lifting to help you get your app live and keep it running smoothly.
One-Click broadcasting for Trainers
Your trainers don't want to be stressed out by tech! With a single click within your branded app trainers can start live video broadcasting.
No codes, no searching for links, no other apps and websites, its as intuitive as recording a video.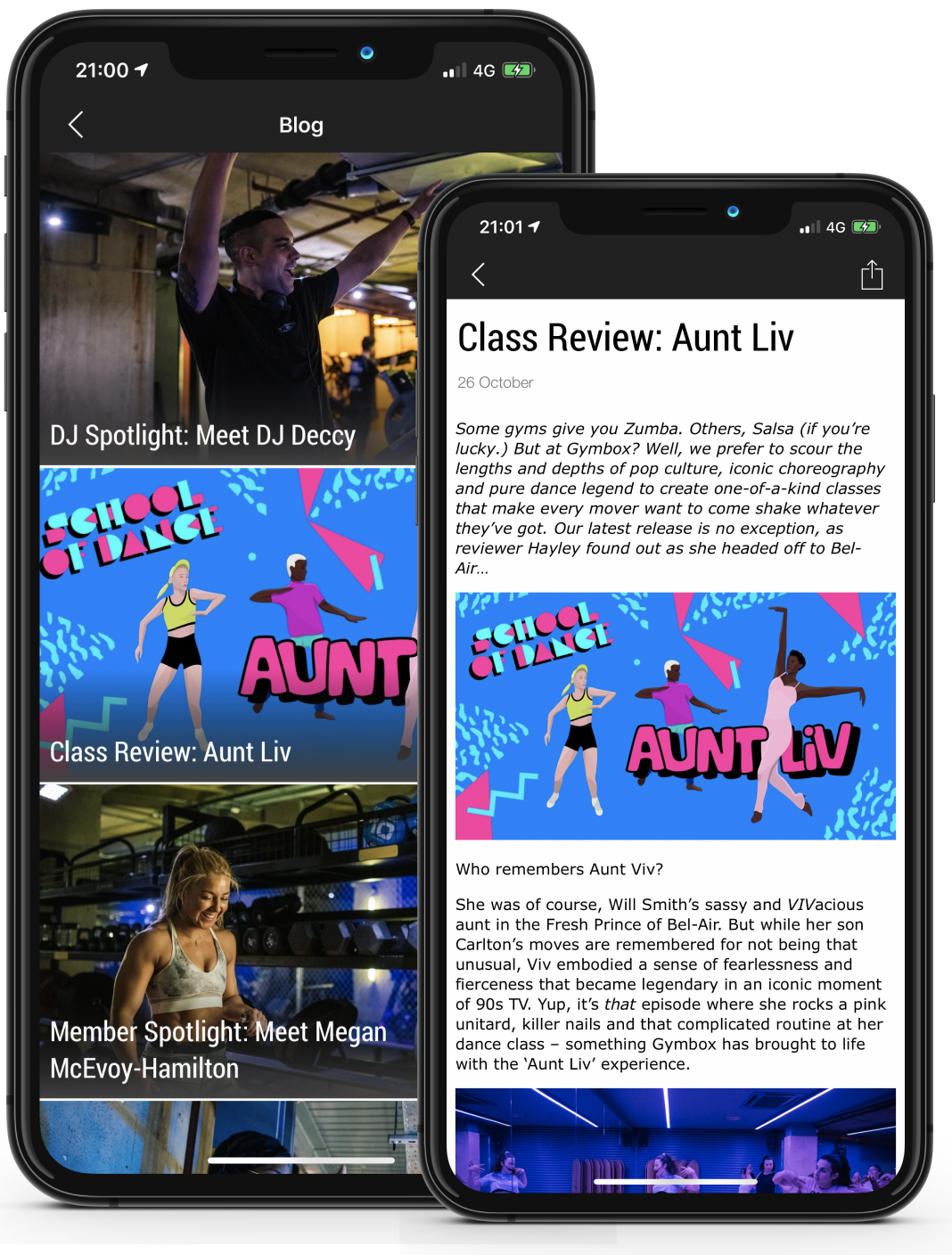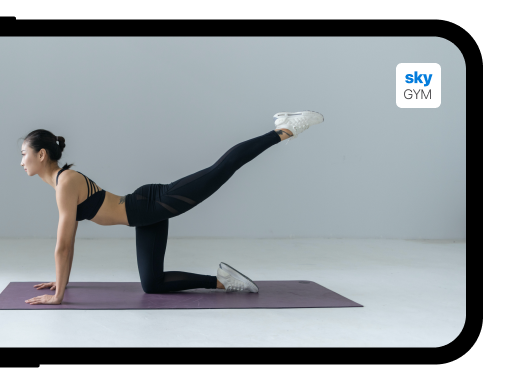 Your Brand, no ads, privacy first
Don't force your members to signup to social media or other video conferencing tools and compromise their privacy. Don't put up with your competitors advertising next to your streams there. 
Put your brand in the centre, directly in your in your live video stream with myFitApp. Your stream is private to your app where you are in control, reach all your members, not compromising their privacy.
Streaming Platform designed for Fitness
Our solution is specifically designed for gyms to stream to members. Don't compromise and use a conferencing system, use the right tool for the job. Easier for you, easier for your trainers, easier for members.
HD Quality
Video Streams are delivered in HD Quality. The stream is adaptive and adjusts automatically to the internet speed of the viewer.
Live Viewer Count
Your Trainer and Stream viewers see the number of online viewers.
Share Livestreams
Your members can share livestreams with one click. They can tell their fitness buddies on group messengers and social media about the sessions.
App, Web and TV Schedule
Communicate your live video schedule directly inside your branded app, on your website with our copy & paste widget and to your in-gym displays with our API.
View on the web
Viewers can view the stream on their phones or share the link to view the live video on their laptop.
Cast to TV
Cast the stream via Wifi from the smartphone to your Airplay and Chromecast Devices. 
Add to Calendar
Add the live session to your calendar with a single click. This way your members can't forget the next event.
Push Notifications
Promote your live video sessions with push notifications and remind members just before the session starts to maximize participation. 
Open API
Connect your live video streams and its schedules with your other technology like your website, leisure management system or business partners.


Start live streaming now
Deliver Home-Workouts, Nutrition and Wellbeing Expert Sessions live to your members.