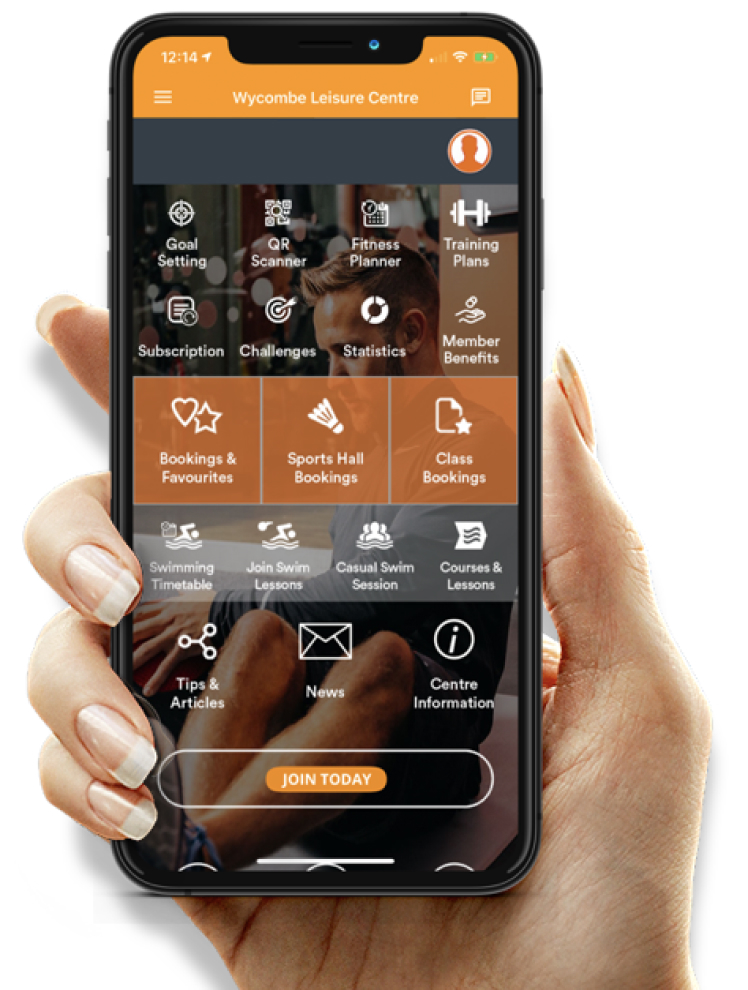 The best solutions for gyms and their members
myFitApp is the leading mobile marketing app solution for gyms and health clubs.
Designed by marketers, myFitApp puts you in control. Communicate your brand, retain members and acquire new ones. Change anything, any time. Engage your members with a branded app that connects you to them both inside and outside the gym.

Designed by marketers
We understand the importance of your brand — with myFtiApp you can design gorgeous homescreens that communicate your value,


You're in control
Change anything, any time, as often as you like. Our solution puts you in control so you can change anything when you need to, and your members see those changes instantly.


A range of options
Our baseline Club Marketing solution is a great way to get started. Choose from a range of options depending on yoru needs to get the maximum value for your gym.
Everything you need to keep members engaged
Content you control: Make sure members know about your facilities, programs, memberships, classes, trainers, etc. and keep this information up-to-date.
Everything in one app: Integrate 3rd-party content and fitness training so members only need to download one app — your app !
Fast, easy transactions: myFitApp is the fastest, easiest way for your members to book classes, check timetables and access the gym.
Marketing automation: automate marketing functions like lead generation, booking reminders, subscription renewals, class ratings and filling unused classes.
Motivation: we all need a little boost at times to motivate us towards our goals. Offer incentives, give rewards and let your members see how they're progressing.
In-home fitness: myFitApp's LIVE video streaming and recorded video libraries let gyms stay relevant when members can't get to the gym.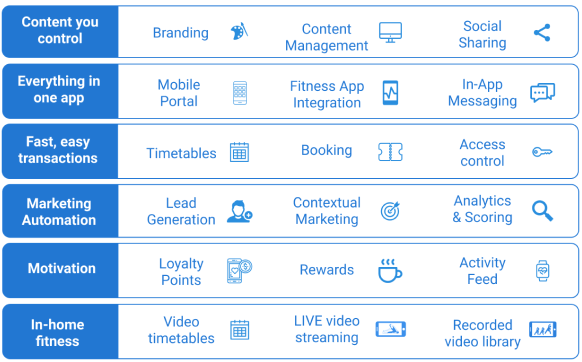 Our solutions at a glance

Club Marketing
Every one of our apps has our baseline Club Marketing solution which gives you your own branded app in the apps stores. It includes a super-flexible homescreen, as much info and news as you want, a powerful event schedule and tools to promote your app.

Lead generation
Run a member referral programs in your app and get a stream of high-quality leads that can more-than-pay-for it. Leads keep coming automatically and you can link in leads from social media, web, email and print.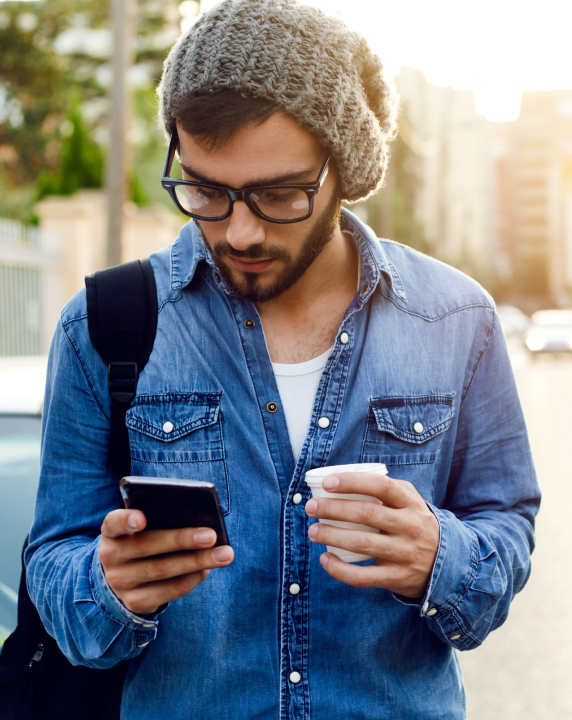 Event Schedule
Our powerful Event Schedule makes it easy for you to manage class schedules, live steream sessions, pool timetables and calendar events. Members can find what they're looking for, add it to their calendar and share events with friends.

Video Streaming
When your members can't come to the gym, our video streaming lets your trainers go to them — by live streaming video. Members get the classes they love from trainers they know in their own home.

Booking
Fast, easy booking for classes and courts makes life so much easier for your members while saving your staff time. Members can share bookings to introduce their friends to your gym.

Messaging & Marketing Automation
Automate in-app messaging to your members so they get the alerts and offers they're interested in automatically, triggered by rules you control. Far more effective than email.

Loyalty & Rewards
Motivate your members to achieve their fitness goals and stay healthy ! Reward them with your own, branded loyalty points and rewards that you control and manage.

Access Control & Attendance
Let members use your app to access your gym and/or register their attendance. Much easier for them and you save money and get real-time triggers for marketing and rewards.

More great stuff…
We're adding new features and functions to our solution all the time, check back regularly !
innovatise GmbH  ©  2011 - 2022