Your club has the license for this product, but you do not have permission to access it.
Access Control
Tap or scan gym entry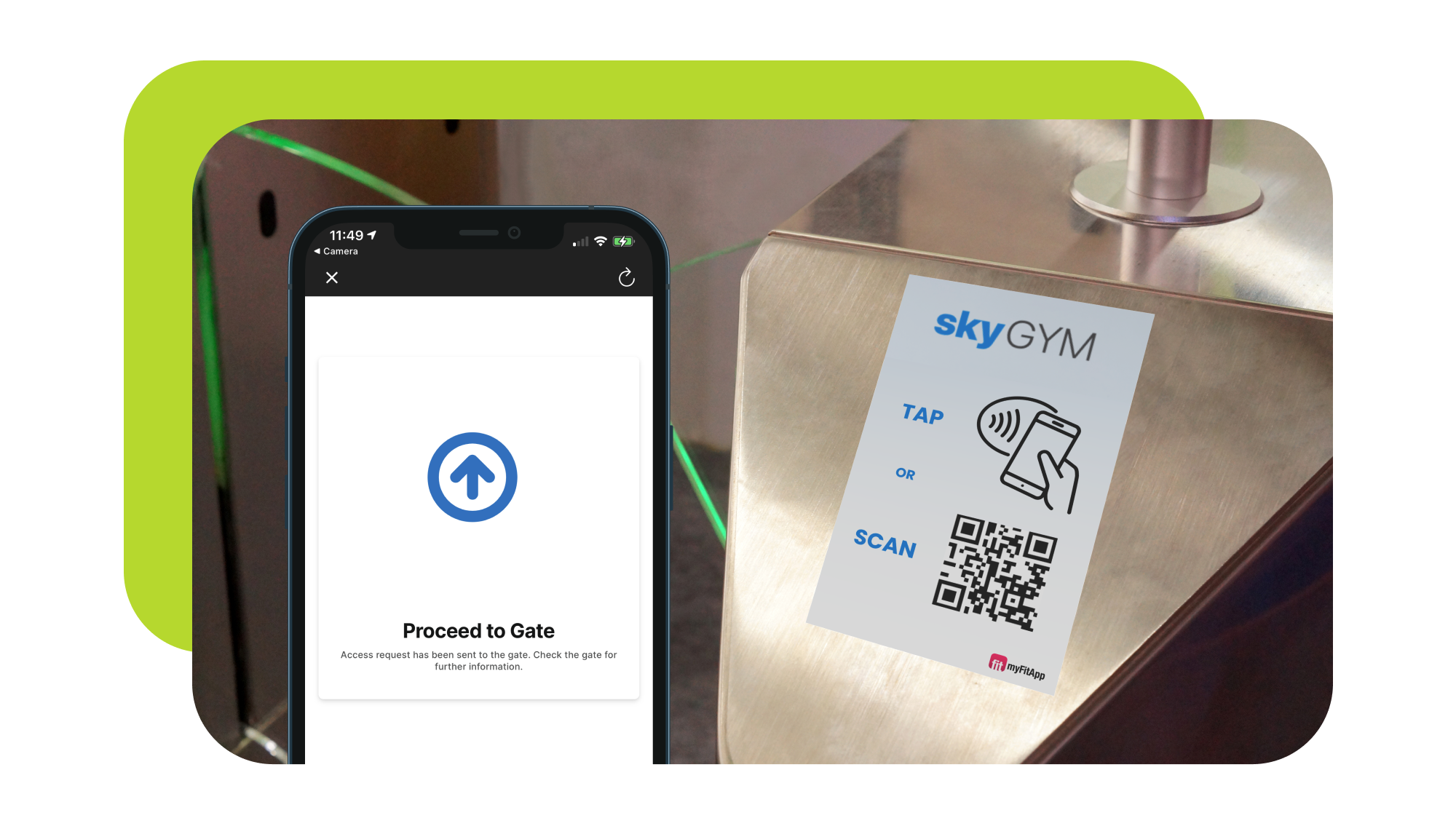 Tap or scan gym entry with Access Control allows members to get into the gym or sign into classes & activities quickly and easily with just one tap or click in your Branded Member App.
Installation is simple – a branded entry tag is added to your gate, reception or door. Your members can quickly tap or scan the tag to gain entry or register their attendance.