Club marketing solution
Every one of our apps has our baseline Club Marketing solution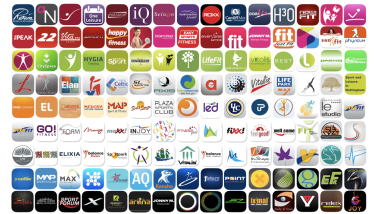 Your own branded app in the app stores
We build, manage and maintain your app in the app stores. We've got 10 years of experience doing this, the goal-posts are alway moving, our expert team will do the heavy-lifting to help you get your app live and keep it running smoothly.
Super-flexible homescreen you can update any time
You or your designers have complete control over your app homescreen. Change it as often as you like, have a different homescreen for each club, update it for special events or holiday programs, any time you like, as often as you like.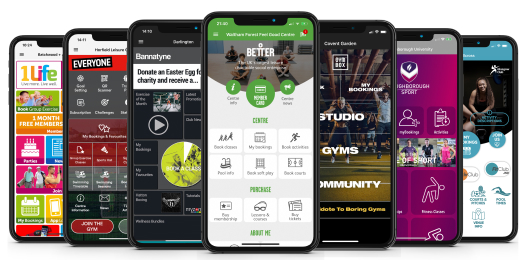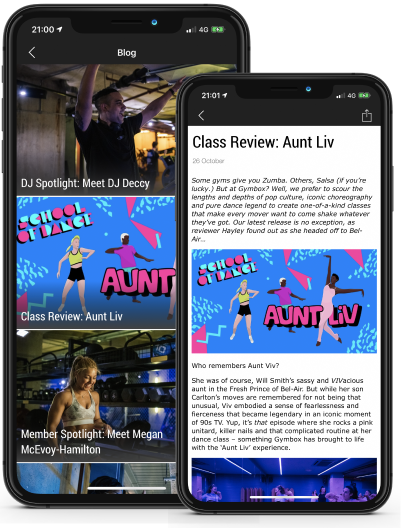 Unlimited rich content news and info modules
Make sure members know about your facilities, programs, memberships, classes, trainers, nutrition… everything you provide for them.
Include formatted text, links to web, phone and email, images, buttons and videos to give your them fast access to the rich content you want them to see.
Powerful Event Schedule for managing timetables
Give your members easy access to your timetables. They can search for sessions, add them to their calendar and share them with friends. Sessions can be defined by rules you control and it's super-easy to make changes whether it's a change of time, location or trainer. Use the optional web widget or API to show your timetables on your website on in-gym TV. And upgrade to the video option to schedule live-streamed video classes.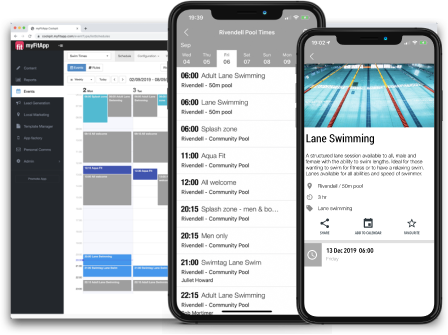 Built-in social sharing 
radiates your content
Everything you publish in your app can be shared by your members on social media, including news, information on programs, classes, trainers and nutrition, events like a video session and bookings. This radiates what's happening at your gym out into the community — it's your members helping you with your marketing. Their friends don't need to have the app to read it, and will be encouraged to download your app and get involved.
Instant in-app messaging to alert your members
Keep your members up-to-date and informed using in-app instant messaging. This is instant messaging controlled by you, so no adverts from your competitors like on social media. All messages from you come through your app so you're always in control. Easy for you and easy for your members.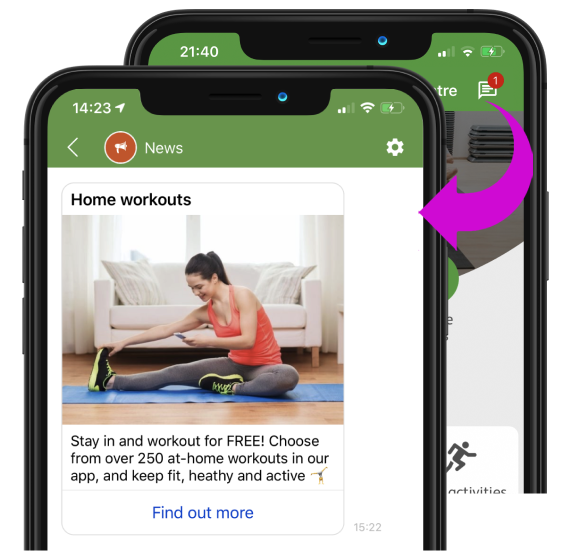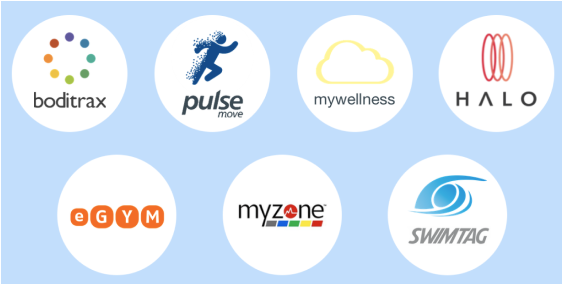 Integrated with popular fitness-tracking apps
If you're using one of the popular fitness tracking solutions you can integrate them into your app. This makes life easier for you and your members — just tell your them "You'll find everything you need to get the best out of our facilities inside our app". You only need to promote one brand (your brand !) and if things change or you switch suppliers, it's easy to update your app with a new integation.
Real-time reports keep you informed
Get real-time reports and analysis of how your app is doing including the number of users and how they're using the app. Interactive graphs let you plot a range of metrics over different periods and you can also download data to Excel to do your own processing and present to colleagues.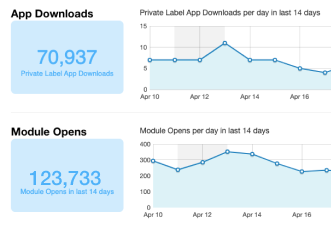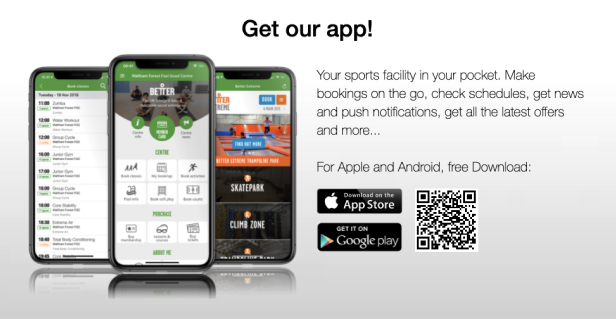 Tools to easily promote your app to members
We provide toolsto make it easy for you to promote your app to members  — use email, web, social media, leaflets and posters in-gym to get your app onto your members' phones quickly and easily.
Open, easy to integrate 3rd party functionality
It's easy to integrate 3rd-party web functionality into your app. Maybe you have a spa booking system or golf reservation system. With a few clicks you can integrate these straight into your app, so members get everything in one place. Your app becomes your members' mobile portal — the only place they need to go to get the best out of your facilities. And you can concentrate your marketing efforts on just one thing, your app.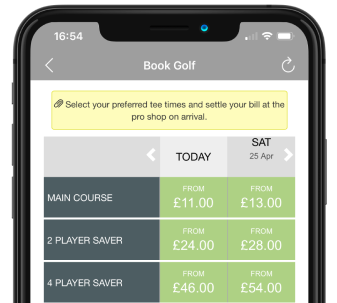 innovatise GmbH  ©  2011 - 2022