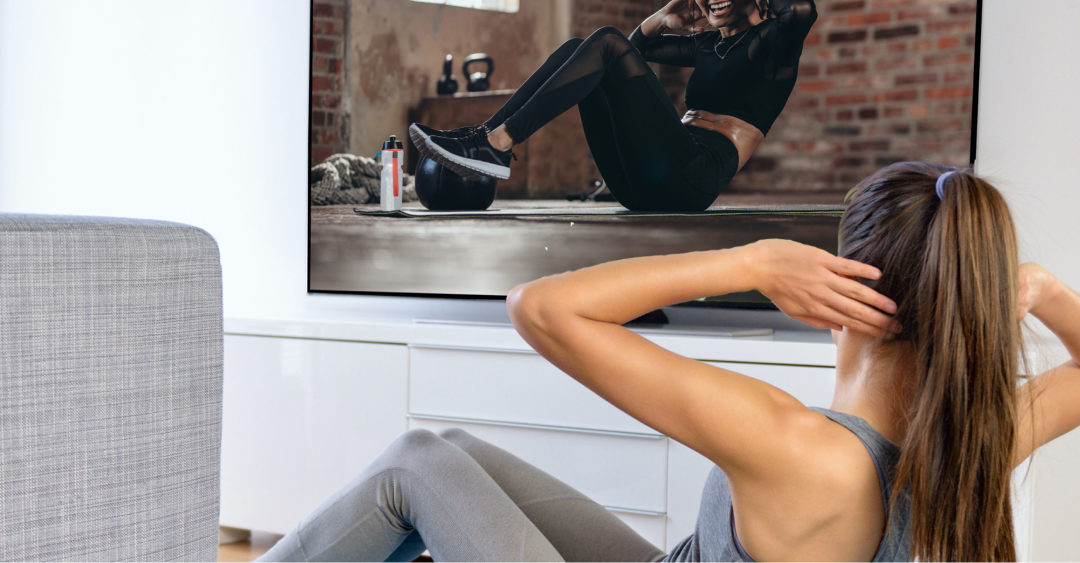 10am BST, Wednesday 16th June
It's great that gyms have reopened, but have you considered going hybrid?
If not, then you should! It is really important to adapt your business model to suit a digital first world and you should be thinking about how you can maximise, or kick-start, your digital offering to members.
Find out how
We're running our next webinar on myFitApp@home on Wednesday 16th June at 10am BST. If you would like to attend, please click here to register.
What will we be covering?
Live-streaming and on demand video, seamlessly integrated in your branded App, including playback in-App, PC and SmartTV
Monetisation, case studies and what's new
On-demand 3rd party workouts from Les Mills and Wexer
Your hosts:

innovatise GmbH  ©  2011 – 2021