Our DNA is Digital Marketing and Modern Software
Our founders built and ran Orange Wednesdays the most successful and longest-running mobile marketing campaign on the planet.
Since 2010 myFitApp has been helping leisure operators use the power of mobile to retain members, acquire new ones and communicate their brand

Our open, innovative solutions empower our customers
Our customers' marketing needs are diverse, they change all the time and involve solutions from multiple suppliers. We integrate these and put our customers in control so they can make changes when they need to.
We recruit the cream of software talent to bring our customers solutions that are well-designed, easy to use and "just work".
Independent
We're independent software vendors
We don't need to own your data
The data is owned by you and your customers.
Our business model does not depend on us selling anyone's data.
We don't tie you into other purchases
Use any fitness equipment you want.
Use any Leisure Management Software you want.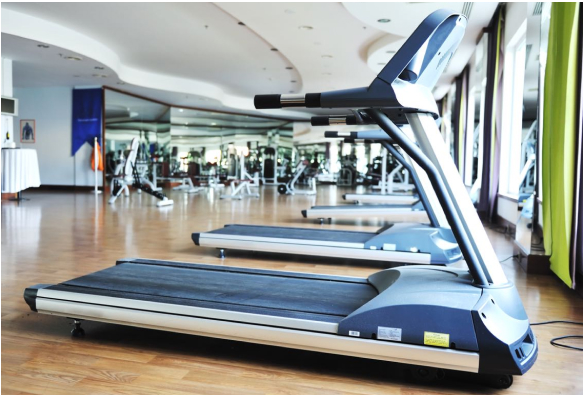 Stable, profitable, lean, 
focused on the long-term
We're self-funded so we can make decisions for the long-term. Our leadership team has worked together for over 13 years building and managing teams in UK, Germany and India.
innovatise GmbH  ©  2011 - 2022